Episodes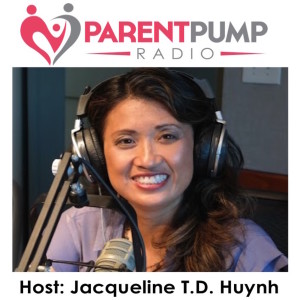 Wednesday Mar 18, 2020
Wednesday Mar 18, 2020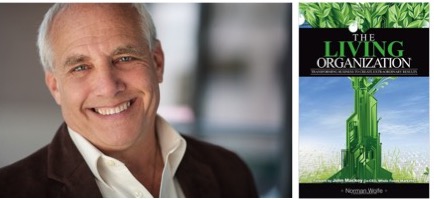 Check out our video podcast on Youtube https://bit.ly/2Rkg7Zx
What are the 3 key forces that help any collective (couples, families even individuals) create results?

How can we change our context to create success?

How can we create phenomenal interconnected relationships?
Our guest, Norman Wolfe, is the founder and CEO of Quantum Leader. He is a leading voice in bringing about a transformation of the core paradigm of business.
He is the author of The Living Organization, an application of the core principles of how the world works to how organizations (including families) and individuals can create extraordinary impact
As a 15-year veteran of Hewlett Packard, he has lead companies large and small, been a public company director, and has over 30 years consulting and mentoring leaders in a wide range of industries.
Contact info:
Website – www.quantumleaders.com
Email – nwolfe@quantumleaders.com
Phone – 949-689-2158
Amazon Link to my book - https://amzn.to/39LQkBL
Giveaway- 1st three chapters of "The Living Organization" book
www.quantumleaders.com/podcast/
……………………………………………………………………………………
Jacqueline's Info:
#ParentPumpRadio #integrativeminds #Jacquelinetdhuynh #Jacquelinehuynh  #harmoniousfamily, #happyfamily #wealthyfamily #financialfreedom #RealEstateInvesting #cashflow #truelegacywealth #legacywealth #NormanWolfe #TheLivingOrganization