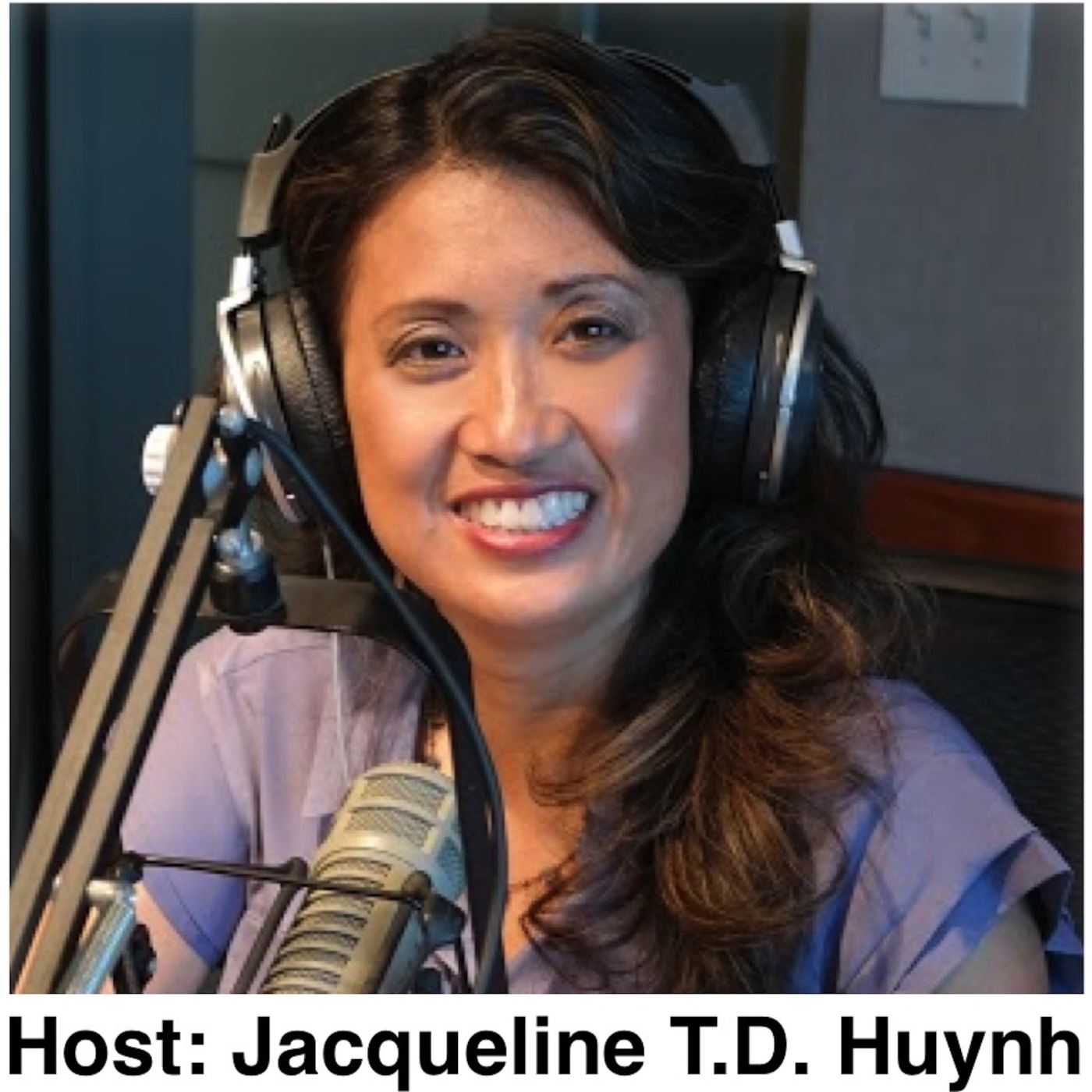 Could there be another reason why you may be suffering from obesity, addiction or other health-related diseases?

How much does your childhood experiences affect your adult outcome?

What does neuroscience say about your level of life success compared to others?
The Adverse Childhood Experiences Study (ACEs) is a retrospective and prospective study of over 17,000 adults matching their health status and well being against childhood abuse and household dysfunction. Be shocked, inspired and really committed to taking action to make that change for yourself and your family with new knowledge and expansion of awareness after listening to our show.
Our 1st guest, Anna Pirkl, began her journey in 2005 into the field of helping professionals as a volunteer for Free Arts for Abused Children. She now specializes in addiction and recovery work, complex trauma, and anxiety.   She's a Licensed Marital and Family Therapist and Registered Art Therapist.   Her overall approach is grounded in Humanistic philosophy.
Our 2nd guest, Brian Chao, is heading into his junior year at the University of Pennsylvania. He previously attended Mira Costa High School and is from Manhattan Beach, CA. He is currently studying Cognitive Science and is very interested in pursuing a potential career in clinical psychology, experimental psychology, or mental health policy. He is currently involved in multiple mental wellness organizations at Penn.
ACE Study Preview: https://goo.gl/ZAuUaf
Take the ACE Quiz: https://goo.gl/oQNQpt
Nadine Burke Harris talk: https://goo.gl/Q6Uksf
TedTalk: Stop Childhood Adversity https://goo.gl/KQzHHp
David Foster "This is Water" speech: https://goo.gl/XQhRTa
"This is Water" PDF: https://goo.gl/fHjcDy
…………………………………………………………………………………………………………Join us in our "HARMONIOUS FAMILY BLUEPRINT: The On-line 3-Month Program That Will Forever Change Your Family". You will learn how to create a system and foundation that will bring more harmony, happiness, and excitement as well as instill boundaries, balance, and values to the family unit. Email us at Info@IntegrativeMinds.com for a private complimentary interview.
Go to www.ParentPumpRadio.com to leave your questions, comments, and suggestions for future shows.  Be sure to subscribe to our RSS feed so you will be automatically notified of new shows.
#childhoodtrauma #childhoodabuse #householddysfunction #adversechildhoodexperience #ACE #obesity #adiction #annapirkl #brianchao  #harmoniousfamily, #parentpumpradio #integrativeminds #Jacquelinetdhuynh #Jacquelinehuynh