Episodes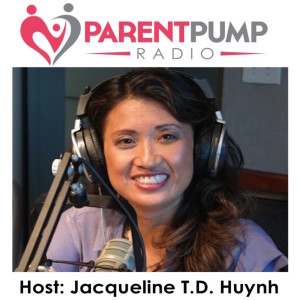 Wednesday May 08, 2019
Wednesday May 08, 2019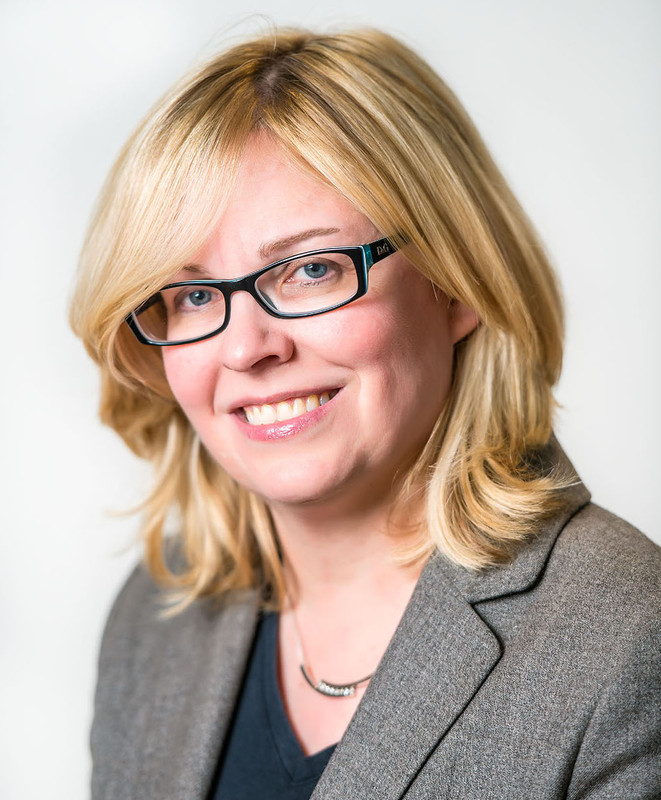 What was the old school view of going to college – versus the modern view?

How should people decide what college to go to if they choose that route?

How should they pay for college?
Our expert guest, Christie D. Arkovich, is a Florida licensed attorney for over 25 years. She is a former trial counsel for Sallie Mae, ECMC and other student loan servicers and guarantors in the late 1990s and early 2000s.  She "switched sides" and now represents student loan borrowers and other debtors both inside and outside of bankruptcy.
Since getting rid of student loans is so difficult in bankruptcy, her company has gotten creative in finding ways to reduce the debt to affordable and sustainable payments with an end in sight.  Her company pride themselves with achieving "out of the box" results utilizing tools and techniques that other attorneys often overlook. 
Contact info:  
Department of Education resource to help evaluate colleges:  https://collegescorecard.ed.gov/
To see what federal loans you have go to https://nslds.ed.gov/nslds/nslds_SA/ to pull your National Student Loan Database Report.  You will need an FSA username and password.  It is different than the information you use to access your servicer's website.  If you don't have one or don't recall what it is go here to get it:  https://fsaid.ed.gov/npas/index.htm.
 ……………………………………………………………………………………………
Jacqueline's Info:
#ParentPumpRadio #integrativeminds #Jacquelinetdhuynh #Jacquelinehuynh  #harmoniousfamily, #happyfamily #financialcommunication #familyFinancialfreedom #financialfreedom #financiallyfree #truelegacywealth #legacywealth #ChristieArkovich #ReducingStudentLoanDebt