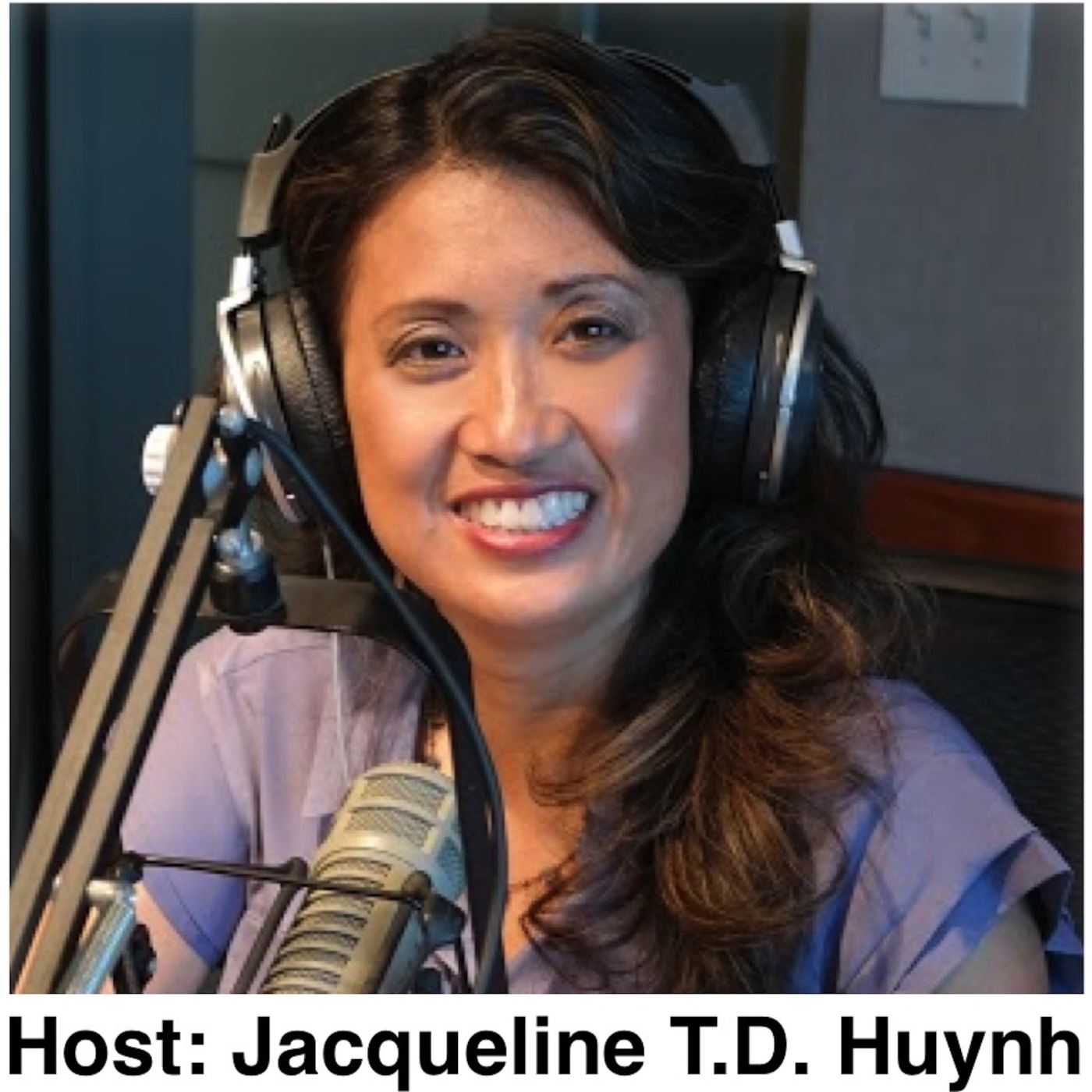 According to the College Board, the average cost of tuition and fees for the 2016–2017 school year was $33,480 at private colleges, $9,650 for state residents at public colleges, and $24,930 for out-of-state residents attending public universities.
There was a total of $183.8 billion in undergraduate aid available in 2014 – 2015 in the form of Federal & State government, colleges & universities, and private organization.
But you need to know about it, understand it and you need to apply for it.
Our guest, Mary Banos, has worked in financial aid in higher education for over 20 years, assisting students with the financial means to achieve their goal of a college education. She considers herself a "World Encourager," and her vision is to encourage others around the world, helping them to overcome obstacles, and to reach their goals and dreams.
Website: www.encouraginglife.com
Author Facebook Page: https://www.facebook.com/LIFEMaryBanos/
LinkedIn: https://www.linkedin.com/in/marybanos/
Email: mary@encouraginglife.com
Book "Uplifting One Life At a Time": https://goo.gl/dYdB66
……………………………………………………………………………………………………………
Click on this link https://goo.gl/Hx92H1 to get my Amazon #1 Bestselling book titled "Your Amazing Itty Bitty™ Family Leadership Book: 15 Simple Tips Successful Companies Use That Families Can Implement At Home"
Go to www.ParentPumpRadio.com to leave your questions, comments, and suggestions for future shows.
#HowcanIbeabetterparent #whatshouldIavoidtobeabetterparent #consciousparenting #howcanIcommunicatewithmychildren #happyfamily #harmoniousfamily, #parentpumpradio #integrativeminds #Jacquelinetdhuynh #Jacquelinehuynh #MaryBanos #Collegefinancialaid