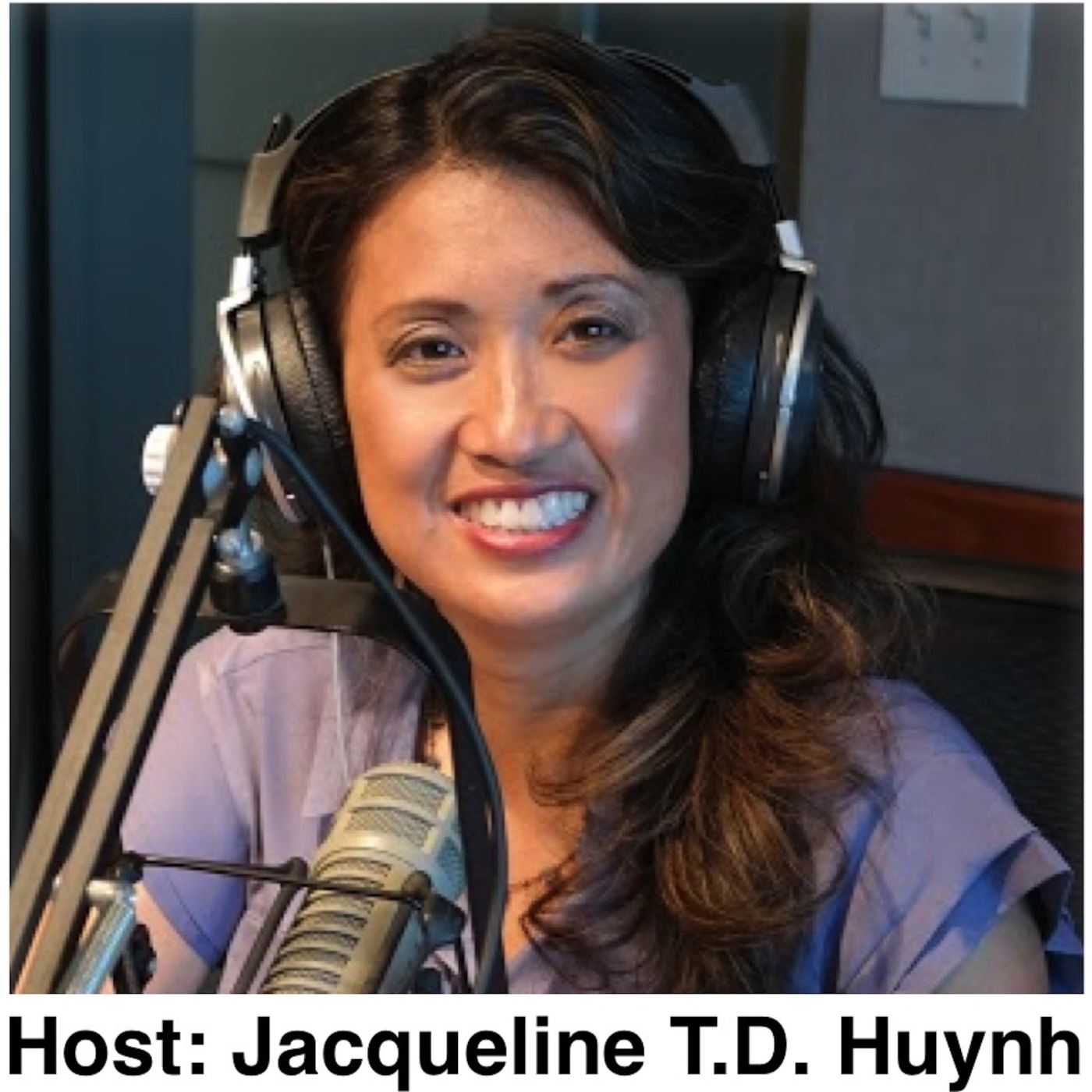 Our guest, Paul Gray, is the author of the inspirational books "Convertible Conversations," and "The Fish Net Experience." He is the co-author of "Godly Men Make Godly Fathers, "Seeing What Really Is" and "Notes From Papa" which are scheduled to be released in 2018.
He has been a pastor at New Life in Christ church, which he and his wife of 48 years, Kitsy, founded in 1991 in Lawrence, Kansas. In 1999 his church started a medical clinic for homeless individuals, The Heartland Medical Clinic.
They have three wonderful grown children and 6 amazing grandchildren!
He talks about:
The unique perspective of being a grandparent.
His visions of unconditional love and living a grace-filled life
Tips on raising children and grandchildren.
Contact Information
Phone: 785.766.3624
Email: convertibleconversations@gmail.com
Website: www.gracewithpaulgray.com
Twitter: @chiefpaulgray
Facebook: https://www.facebook.com/paul.gray.37201901
Linkedin: https://www.linkedin.com/in/paul-gray-51a99144/
………………………………………………………………………………………………………………………………………….
Click on this link https://goo.gl/Hx92H1 to get my Amazon #1 Bestselling book titled "Your Amazing Itty Bitty™ Family Leadership Book: 15 Simple Tips Successful Companies Use That Families Can Implement At Home"
Go to www.ParentPumpRadio.com to leave your questions, comments, and suggestions for future shows. 
#PaulGrary #ConvertibleConversation #TheFishNetExperience #LoveWithoutCondition #consciousparenting #howcanIcommunicatewithmychildren  #happyfamily #harmoniousfamily, #parentpumpradio #integrativeminds #Jacquelinetdhuynh #Jacquelinehuynh