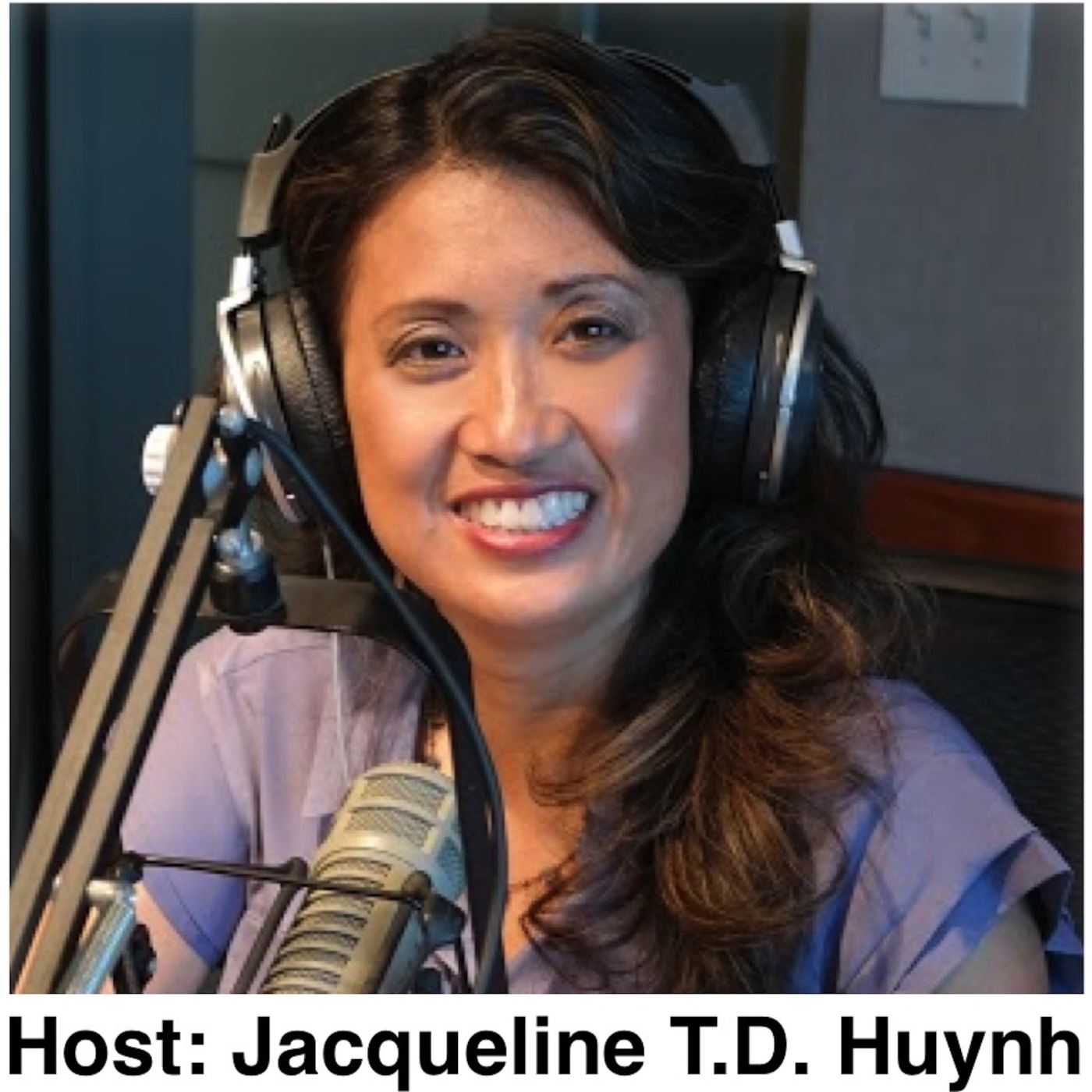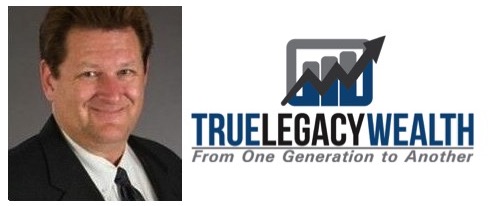 Is there a more productive way to make money besides a retirement account?

Why equity in your home is really a losing scenario & doesn't really make you money?

How can you keep ahead of the rate of inflation?

What can you do now to start earning cash flow, leverage, and appreciation?
Our guest, Maurice Kempner, is a successful businessman, investor, and attorney specializing in tax, business, real estate, and estate planning. In his early days, he was a K-9 Officer and a deputy sheriff for LA County. He has a genuine love and passion for creating long-term relationships with his clients to educate them and REALLY help them create a multi-generational wealth for their family and financial freedom.
Phone: (424) 262-4433 or (661) 253-1484
Email: MK@TrueLegacyWealth.com
Webpage: www.TrueLegacyWealth.com
Mention you heard it on Parent Pump Radio
Educational videos:
……………………………………………………………………………………………………
Click on this link https://goo.gl/Hx92H1 to get my Amazon #1 Bestselling book titled "Your Amazing Itty Bitty™ Family Leadership Book: 15 Simple Tips Successful Companies Use That Families Can Implement At Home"
Go to www.ParentPumpRadio.com to leave your questions, comments, and suggestions for future shows. 
Our show can be heard on Itunes, Google Play, Stitcher, MissionsRadio.org, and OneIdeaAway.com.
#MauriceKempner #TrueLegacyWealth #Multigenerationalwealth #harmoniousfamily, #parentpumpradio #integrativeminds #Jacquelinetdhuynh #Jacquelinehuynh