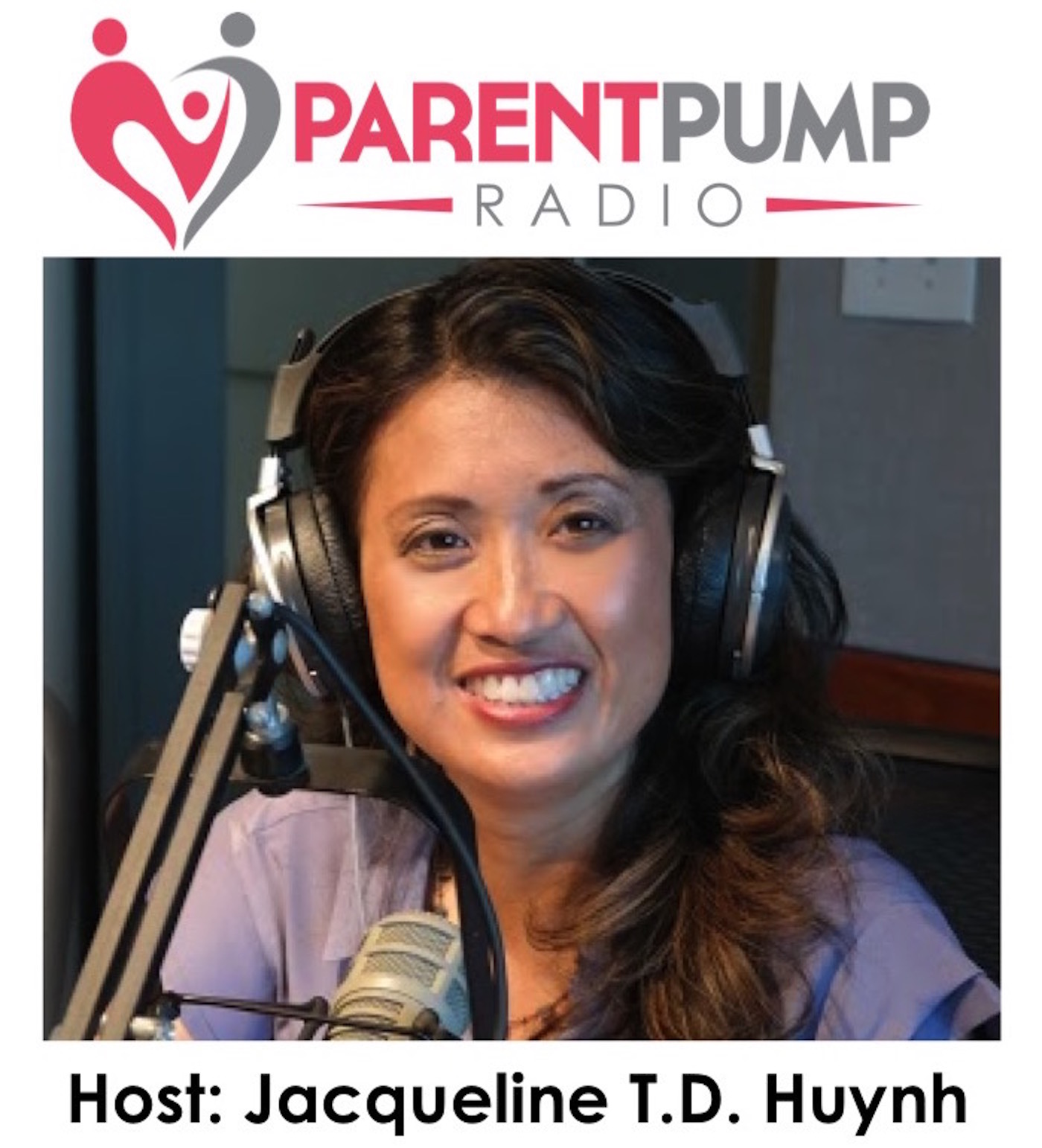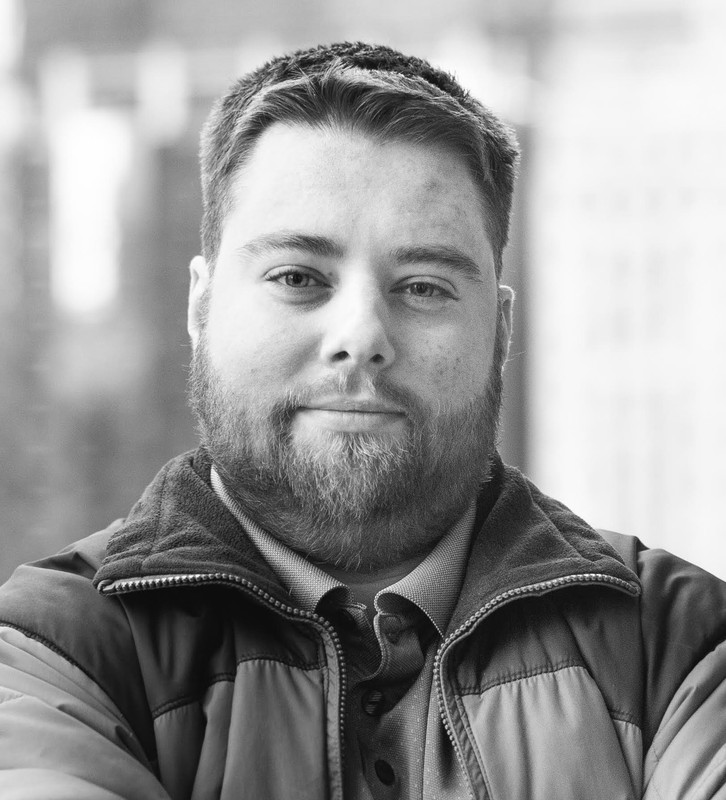 For YouTube Video - https://bit.ly/2Rkg7Zx (Parent Pump Radio Channel)
What are some of the best ways of keeping an eye on what our kids are doing online?

How do we know what information apps, websites, etc. are collecting from our kids

What are some simple steps that we can do to help automatically protect the privacy of our kids and ourselves when browsing the web?
Our expert guest, Brain Semrau, is a Digital Forensics Investigator at Edelson PC where his practice focuses on a variety of tech-related cases related to privacy and information security.  He also owns and operates an information security consulting firm which specializes in providing information security and digital forensics services to small to medium-sized companies. 
He graduated cum laude with a degree in Information Technology Management from Illinois Institute of Technology and holds board certifications as an "Expert in Cyber Investigations" and a "Forensic HiTech Investigator".
Webpage: https://briansemrau.com
Resource & Research: https://semsec.net
Resource & Research: https://semsec.net
1. HaveIBeenPwned: https://haveibeenpwned.com - allows you to safely check exiting passwords and email addresses to see if they are in any known breaches.  (Note: Tools like this aren't necessarily guaranteed to be 100% inclusive of all breaches; however, they do tend to have the data from the larger well-known breaches, and if your password(s) is/are found, that is a good indication that it/they needs to be changed.)  If your email address is found in a previous breach, it will tell you exactly what data was also exposed in that breach.
2. Password managers:
3. Browser extensions:
HTTPS Everywhere:  https://www.eff.org/https-everywhere - ensures that the browser tries https:// first instead of http://, and warns you if a website isn't compatible with https://.
Privacy Badger:  https://www.eff.org/privacybadger - helps to block tracking as your browse the web.  (Note: on occasion, it can cause functionality issues; you can simply click on the "badger" icon in your browser and disable it for that specific site)

uBlock Origin:
                         a. Chrome:  https://chrome.google.com/webstore/detail/ublock-origin/cjpalhdlnbpafiamejdnhcphjbkeiagm?hl=en
                         b. FireFox:  https://addons.mozilla.org/en-US/firefox/addon/ublock-origin/
                         c. Edge:  https://www.microsoft.com/en-us/p/ublock-origin/9nblggh444l4?activetab=pivot:overviewtab
                         d. Safari:  https://safari-extensions.apple.com/details/?id=com.el1t.uBlock-3NU33NW2M3
4.  Locking credit scores:
Equifax: https://www.freeze.equifax.com
Experian: https://www.experian.com/freeze/center.html
TransUnion: https://freeze.transunion.com/sf/securityFreeze/landingPage.jsp
5. Resetting Advertising ID:
Android:  https://www.ghacks.net/2015/04/20/how-to-reset-your-advertising-id-on-android/ (note: even if you opt-out of targeted advertisements as mentioned in the article, I still recommend going in and resetting the advertising ID on a regular basis as some developers may or may not honor that setting).
…………………………………………………………………………………………………
Jacqueline's Info:
#ParentPumpRadio #integrativeminds #Jacquelinetdhuynh #Jacquelinehuynh  #harmoniousfamily, #happyfamily #financialcommunication #wealthyfamily #familyFinancialfreedom #financialfreedom #financiallyfree #cashflow #legacywealth #BrianSemrau #CyberSecurity #OnlineSecurity