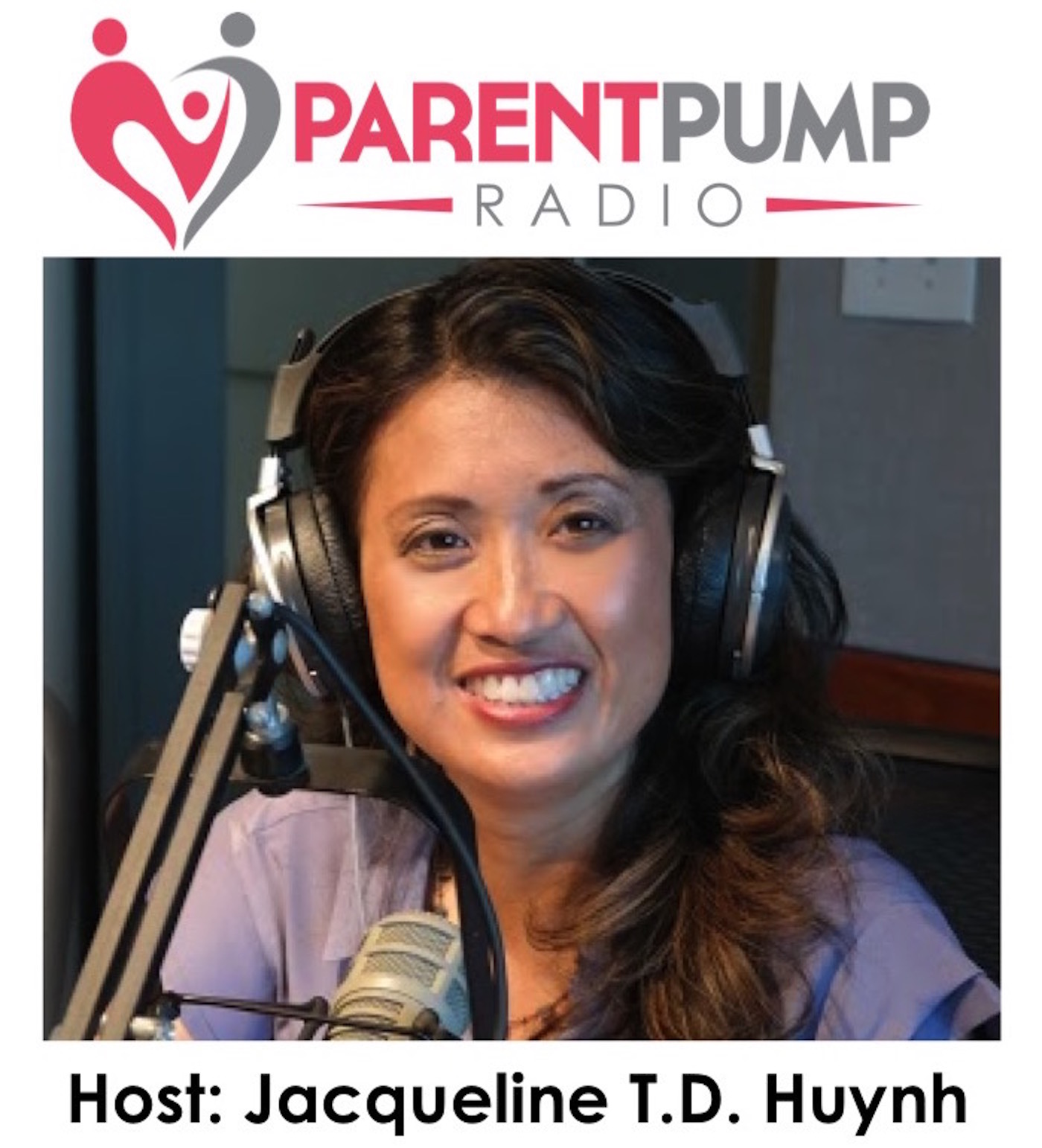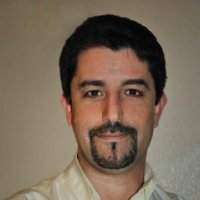 For YouTube Video - https://bit.ly/2Rkg7Zx (Parent Pump Radio Channel)
What are the legal rights when dealing with collection agencies? 

What exactly is legal open collection debt?

How long can collection agency come after someone for collection debt(s)? 
Our guest, Robert Childs, help consumers clean up and fix their credit profiles to improve their credit scores.  His company "Your Debt Solution, Inc." NEVER charges upfront fees.  They only get paid IF AND WHEN they can complete the client's debt settlement process. 
He has been in the credit restoration since 1990. He grew his credit restoration company from 2 employees to over 550 employees before he sold the company in 2012. He had annual revenues of $65 million.
After selling his credit restoration company he started a "No Advance Fee" Debt Settlement company. Since the company's inception in 2013, he has helped over 5000 consumers "settle" their collection debts for a much-reduced amount.
Contact Information:
Website: www.YourDebtSolution.org

Email: Info@YourDebtSolution.org

Phone:(949) 371-8885
#RobertChilds #YourDebtSolution #DebtSettlement #harmoniousfamily, #parentpumpradio #integrativeminds #Jacquelinetdhuynh #Jacquelinehuynh 
---------------------------------------------------------
Jacqueline's Info: