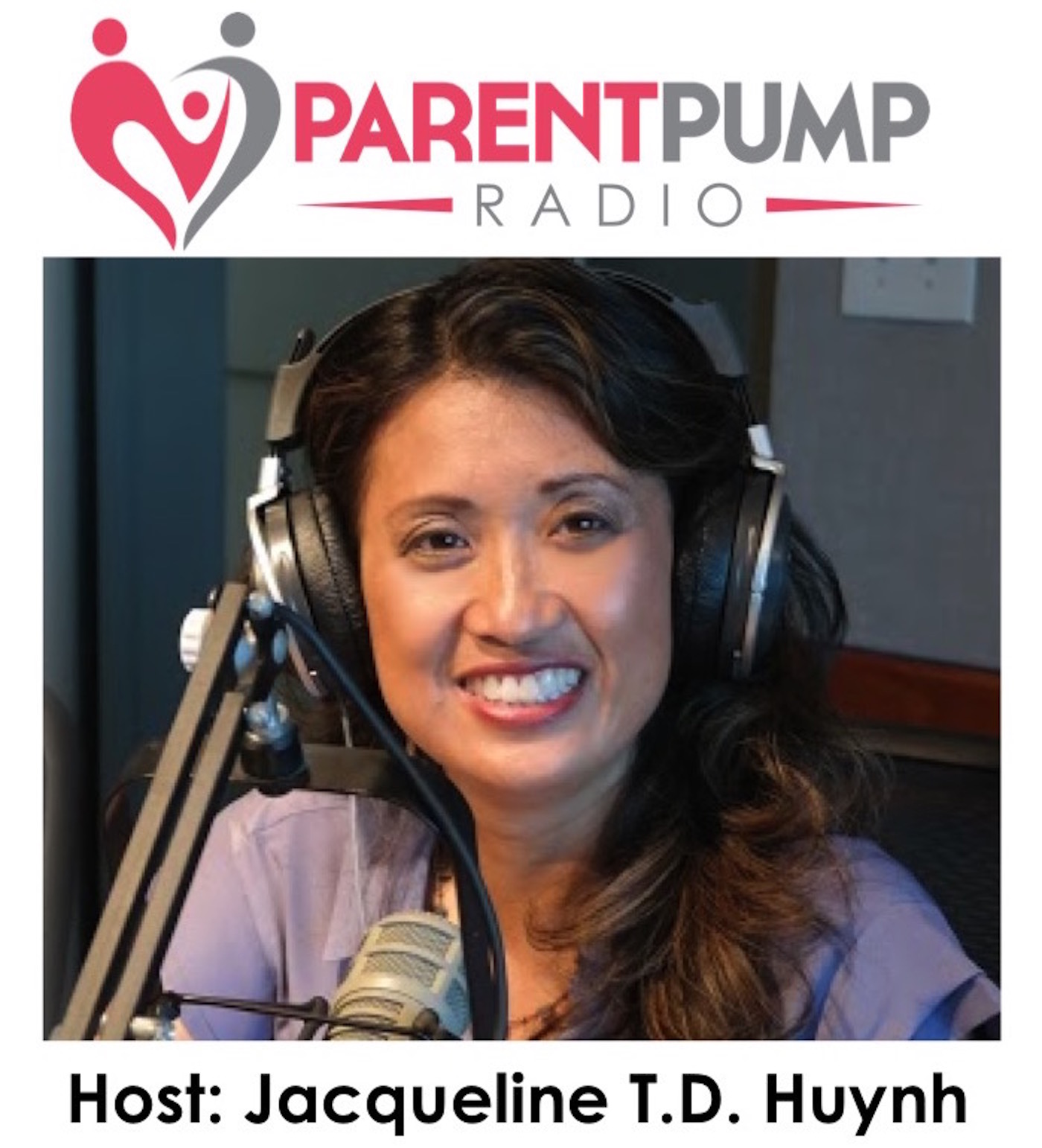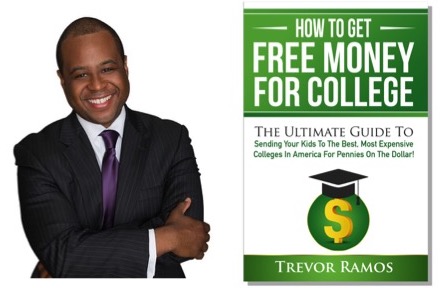 Can your teen get free college money if he/she is not a super straight A student?

What if you make too much money to qualify for financial aid?

What if your kid doesn't know what they want to do in life?
Trevor Ramos is the author of How To Get Free Money For College and a world-class scholarship and financial aid specialist. He helps parents of 9th, 10th and 11th graders get scholarships and grants to attend expensive universities. In 8 years he has helped over 200 families get over 14 million dollars in FREE college money.
Trevor's secret to success came out of his own personal need. He was awarded $178,000 in financial aid from Boston University despite thinking that Community College was his best option. After his own personal successes, he decided to devote his life and career to helping parents and students understand what it takes to get accepted to the college of your choice, receive thousands of dollars in scholarships and grants regardless of your income and assets, and pay for college without borrowing or using your retirement money.
Trevor Ramos
P | (626) 657-7887
www.collegefundingremedies.com
www.collegeplanningbook.com
Amazon Book: "How To Get Free Money For College"
_________________________________________
Jacqueline's Info:
#ParentPumpRadio #integrativeminds #Jacquelinetdhuynh #Jacquelinehuynh  #harmoniousfamily, #happyfamily #wealthyfamily #financialfreedom #passiveincome #RealEstateInvesting #TrevorRamos #HowToGetFreeMoneyForCollege