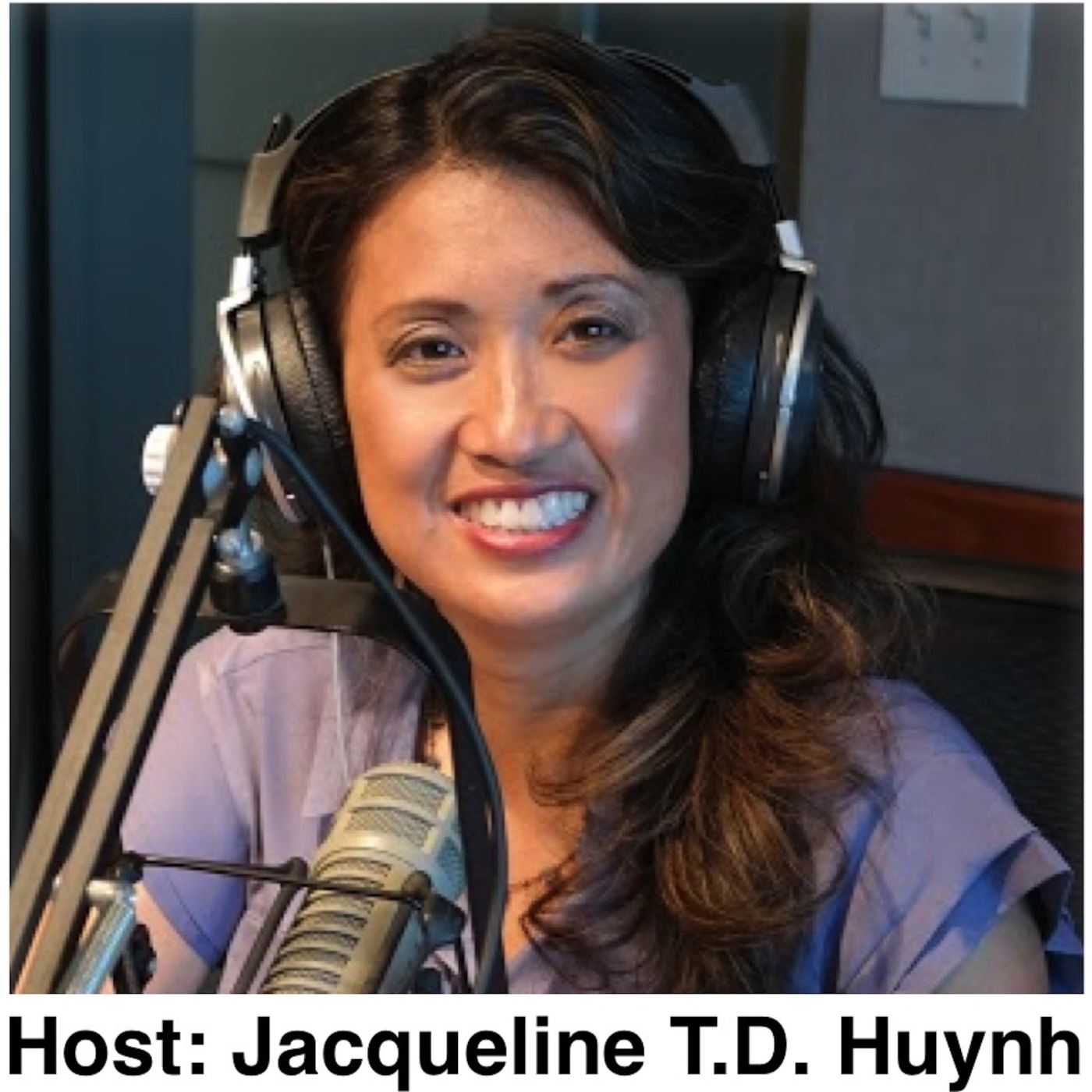 What's the healthiest way to get your kids to listen?

How do you get your child to follow your guidance?

How can parents who were raised differently start a new pattern in their own family?
Our guest, Alison Smith, is a parenting coach & consultant, speaker & writer from Canada. In a world filled with seemingly endless rules for parents, Alison is a voice of solid reason and support for parents who question if they're doing the right thing for their child.
She is the founder of the online Parent Learning Community, co-founder of The Positive Parenting Movement group and The Thought Leaders in Parenting Collective, and author of The Gentle Parenting Manifesto.
Her company offers education and personal development for parents to manage strong emotions, to decode their child's behavior, to build a stronger bond, and to teach their child valuable life skills while feeling joy and confidence doing the world's most important job.
Website: www.alisonsmithcoaching.com 
Email: alison@alisonsmithcoaching.com
Blog: http://alisonsmithcoaching.com/parent_blog/
Facebook: www.facebook.com/alison.smith.92505 
FB Free forum: www.facebook.com/groups/ParentLearningForum/  
Ignite SJ 5-minute video: https://youtu.be/lUxcg06gLBo
Giveaway: Gentle Parenting Manifesto ebook https://ky242-7a9f00.pages.infusionsoft.net
……………………………………………………………………………………………………
Click on this link https://goo.gl/Hx92H1 to get my Amazon #1 Bestselling book titled "Your Amazing Itty Bitty™ Family Leadership Book: 15 Simple Tips Successful Companies Use That Families Can Implement At Home"
#AlisonSmith #HowcanIbeabetterparent #howcanIcommunicatewithmychildren #parentpumpradio #Jacquelinetdhuynh #Jacquelinehuynh