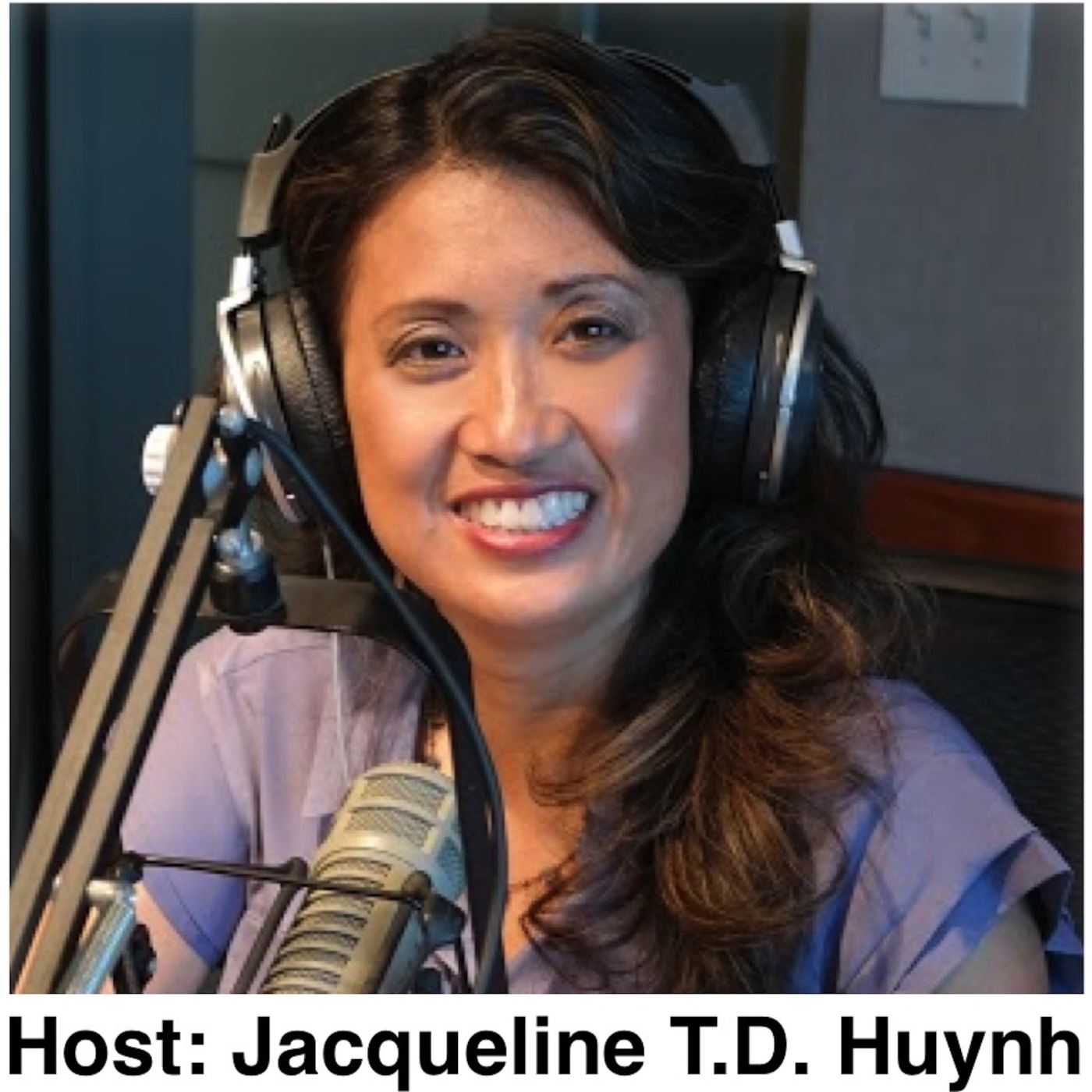 How do you get students to engage?

What are the 2 biggest problems on any college campus?

What are the biggest academic challenges incoming college freshman have?
Our guest, Kim Girard, is a professional coach, author, youth speaker, and personal growth junkie. A graduate of the University of Connecticut, she became a certified life coach in 2009 with the ICF accredited Institute for Professional Excellence in Coaching.
The author of "Rock Freshman Year: Your Roadmap to the Ultimate College Experience", she is passionate about helping teens and young adults get the most out of their college experience and live extraordinary lives. Her philosophy is simple: When you marry your gifts to your passion, you are unstoppable. She is on a mission to create unstoppable adults, one student at a time.
Contact info: kim@kimgirard.com
Website: www.kimgirard.com
Phone: (562) 252-5534
Book Link: "Rock Freshman Year" https://goo.gl/VAHQRu
Offer: Send Kim an email for free consultation.
……………………………………………………………………………………………………………..
Join us in our "HARMONIOUS FAMILY BLUEPRINT: The On-line 3-Month Program That Will Forever Change Your Family". You will learn how to create a system and foundation that will bring more harmony, happiness, and excitement as well as instill boundaries, balance, and values to the family unit. Email us at Info@IntegrativeMinds.com for a private complimentary interview.
Click on this link https://goo.gl/Hx92H1 to get my Amazon #1 Bestselling book titled "Your Amazing Itty Bitty™ Family Leadership Book: 15 Simple Tips Successful Companies Use That Families Can Implement At Home"
Go to www.ParentPumpRadio.com to leave your questions, comments, and suggestions for future shows. Our show can be heard on Itunes, Google Play, Stitcher, MissionsRadio.org, and LiveLeadPlay.com.
#KimGirard #RockYourFreshmanYear #consciousparenting #harmoniousfamily, #parentpumpradio #integrativeminds #Jacquelinetdhuynh #Jacquelinehuynh