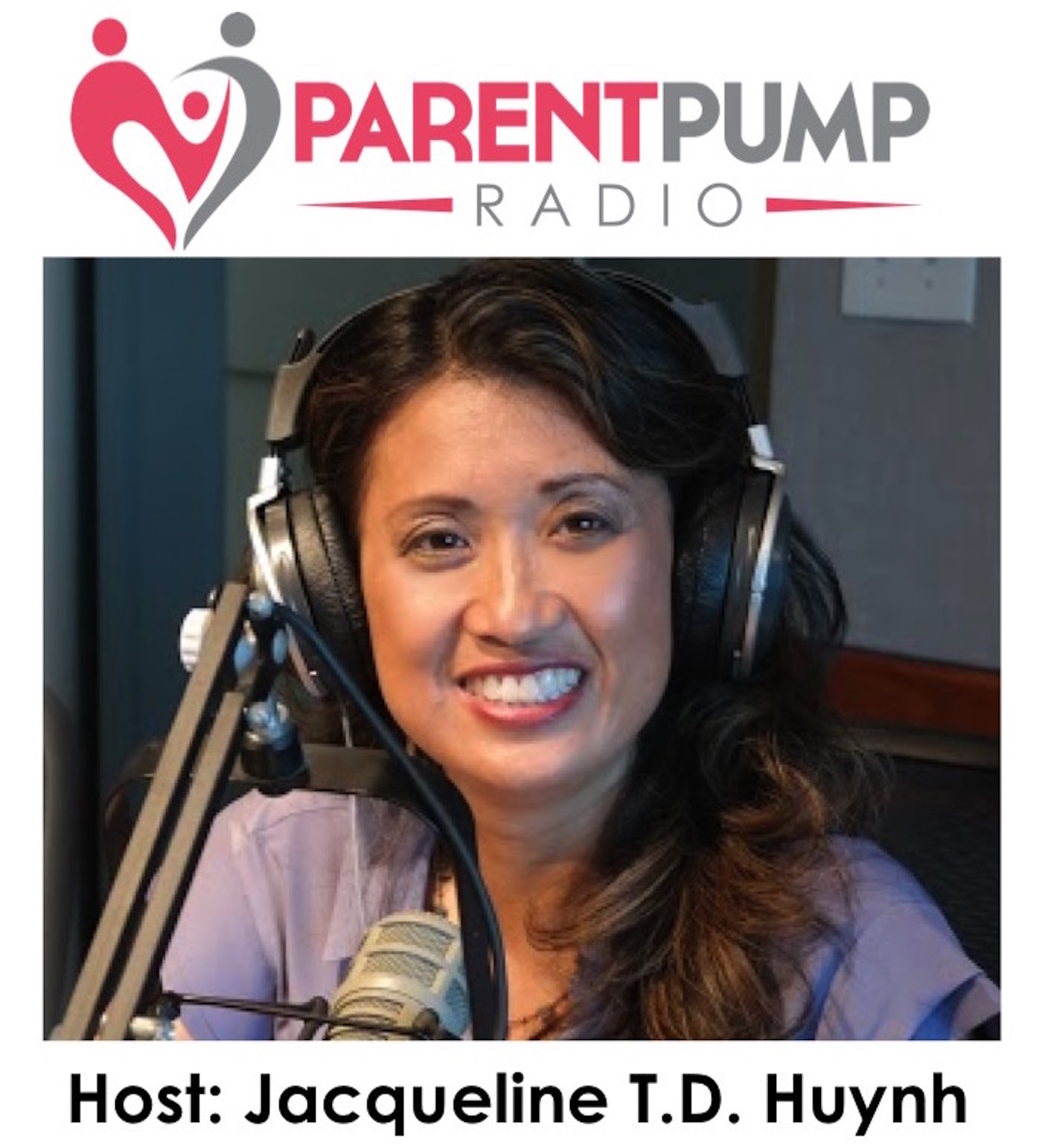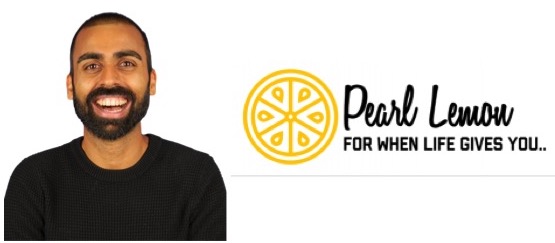 Check out our video podcast on Youtube https://bit.ly/2Rkg7Zx
How do you engage with your children using their love for gaming?

What business concepts can you teach your children with gaming?

What are the potential earnings through gaming?
Our expert guest, Deepak Shukla, is the Founder and CEO of Pearl Lemon, a multi-award-winning SEO agency in London.
As the youngest son of 5-children to migrant parents who came to Indian for a better life; and now the uncle to 9 nieces and nephews - Deepak has spent most of his life around children and spent the best part of his 20s living like one. Now as a marketing agency and software company owner at Pearl Lemon, TedX Speaker, Ultramarathon Runner - Deepak spends much of his spare time using what he's learned to connect, educate and hopefully inspire the children in his family
Contact Info:
Business: https://pearllemon.com/
About: https://deepakshukla.com/about-me/
Email: dee@pearllemon.com
Company Phone +442071833436
…………………………………………………………………………
Jacqueline's Info:
#ParentPumpRadio #integrativeminds #Jacquelinetdhuynh #Jacquelinehuynh  #happyfamily #wealthyfamily #financialfreedom #RealEstateInvesting #cashflow #truelegacywealth #legacywealth #DeepakShukla #PearlLemon #MakeMoneyGaming #TurnGamingIntoBusiness