Episodes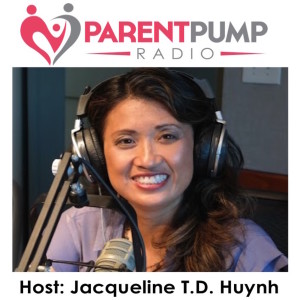 Wednesday Apr 08, 2020
Wednesday Apr 08, 2020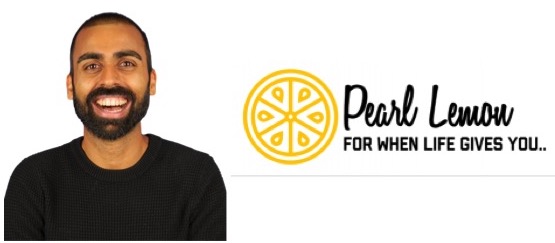 Does your child want to make a business out of gaming?

What are the techniques & skills to start a gaming business?

How can the BKG Pilot Program teach your child about business and gaming?
Our expert guest, Deepak Shukla, is the Founder and CEO of Pearl Lemon, a multi-award-winning SEO agency in London.
As the youngest son of 5-children to migrant parents who came to Indian for a better life; and now the uncle to 9 nieces and nephews - Deepak has spent most of his life around children and spent the best part of his 20s living like one. Now as a marketing agency and software company owner at Pearl Lemon, TedX Speaker, Ultramarathon Runner - Deepak spends much of his spare time using what he's learned to connect, educate and hopefully inspire the children in his family
 Contact Info:
About: https://deepakshukla.com/about-me/
Email: dee@pearllemon.com
Phone: +442071833436
…………………………………………………………………………………
Jacqueline's Info:
#ParentPumpRadio #integrativeminds #Jacquelinetdhuynh #Jacquelinehuynh  #happyfamily #wealthyfamily #financialfreedom #RealEstateInvesting #cashflow #truelegacywealth #legacywealth #DeepakShukla #PearlLemon #MakeMoneyGaming #TurnGamingIntoBusiness