Episodes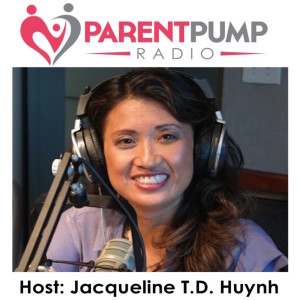 Wednesday Sep 11, 2019
Wednesday Sep 11, 2019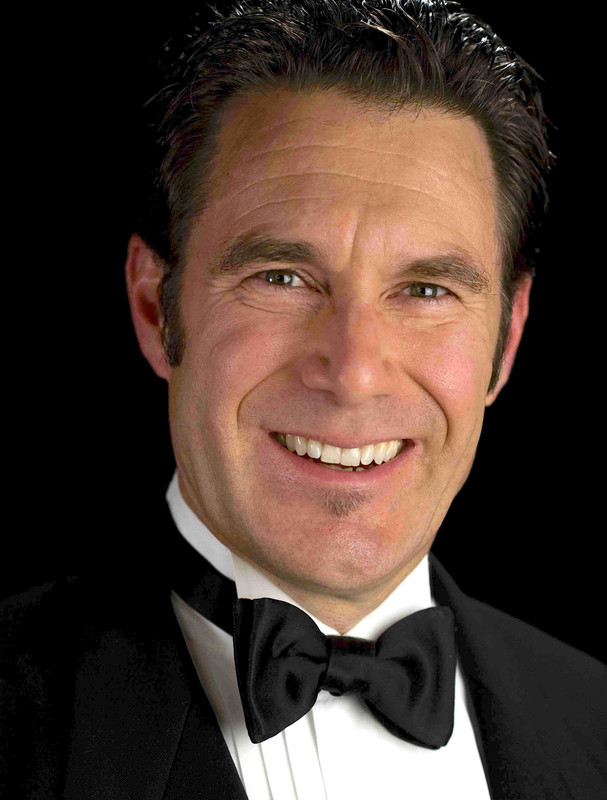 Check out our video podcast on Youtube https://bit.ly/2Rkg7Zx
How does music work on the human beings physically, mentally, emotionally & spiritually

What is the difference between music therapy and music care?

How can people use music to get ahead in life?
Our expert guest, Bill Protzmann, is a man on a mission: to raise awareness of the power of music as self-care.   In addition to being a successful IT entrepreneur, he holds magna cum laude degrees in piano performance and creative writing and has concertized and performed for many years with a focus on bringing music to audiences in non-traditional ways.
In 2011, he launched Music Care Inc, a for-profit corporation dedicated to teaching practical ways music can be used for self-care. His work was recognized by the National Council for Behavioral Health with an Award of Excellence in 2014 – the behavioral health equivalent of winning an Oscar.
When he talks about music and self-care, he speaks with gentle conviction and from real experience.
Bill's Contact Info:
Webpage: BillProtzmann.com

Email: bill@musiccare.net

Online Music Care course https://quest.musiccare.net

Resource guide for people who talk openly about suicide: https://www.musiccare.net/resources-suicide-without-judgment-meetup/

For facilitators and coaches: https://www.musiccare.net/powermusic-class-notes/
……………………………………………………………………
Jacqueline's Info:
#ParentPumpRadio #integrativeminds #Jacquelinetdhuynh #Jacquelinehuynh  #harmoniousfamily, #happyfamily #financialcommunication #wealthyfamily #familyFinancialfreedom #financialfreedom #financiallyfree #cashflow #truelegacywealth #legacywealth #BillProtzmann #MusicCare #MusicTherapy