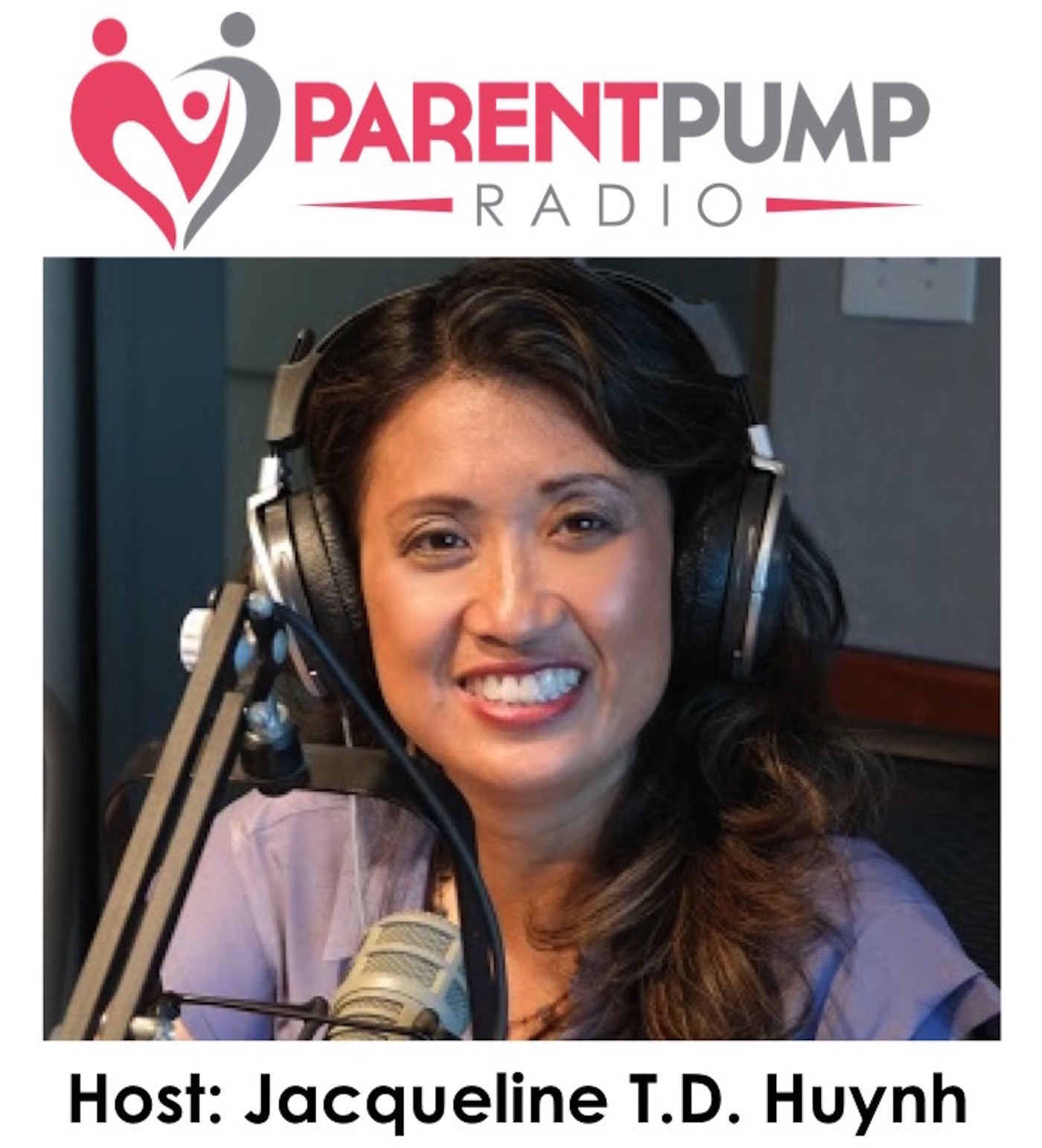 Check out our video podcast on Youtube https://bit.ly/2Rkg7Zx
Does debt settlement hurt my credit scores and history?

Do my accounts need to be in collections to do debt settlement?

How long is the debt settlement process? 

What happens if creditors sued me for unpaid debt?

How much money will I need to settle my bad debts?
Our expert guest, Robert Childs, helps consumers clean up and fix their credit profiles to improve their credit scores. 
He has been in the credit restoration since 1990. He grew his credit restoration company from 2 employees to over 550 employees before he sold the company in 2012. He had annual revenues of $65 million.
After selling his credit restoration company he joined a "No Advance Fee" Debt Settlement company "New Era Debt Solutions."  They NEVER charge upfront fees. They only get paid IF AND WHEN they can complete the client's debt settlement process. 
Contact Information:
Phone: 949-371-8885
Website: NewEraDebtSolutions.com
Email: Robert@NewEraDS.com
……………………………………………………………………………………
Jacqueline's Info:
#ParentPumpRadio #integrativeminds #Jacquelinetdhuynh #Jacquelinehuynh  #harmoniousfamily, #happyfamily #wealthyfamily #financialfreedom #RealEstateInvesting #cashflow #truelegacywealth #legacywealth #RobertChilds #DebtSettlement #NewEraDebtSolutions