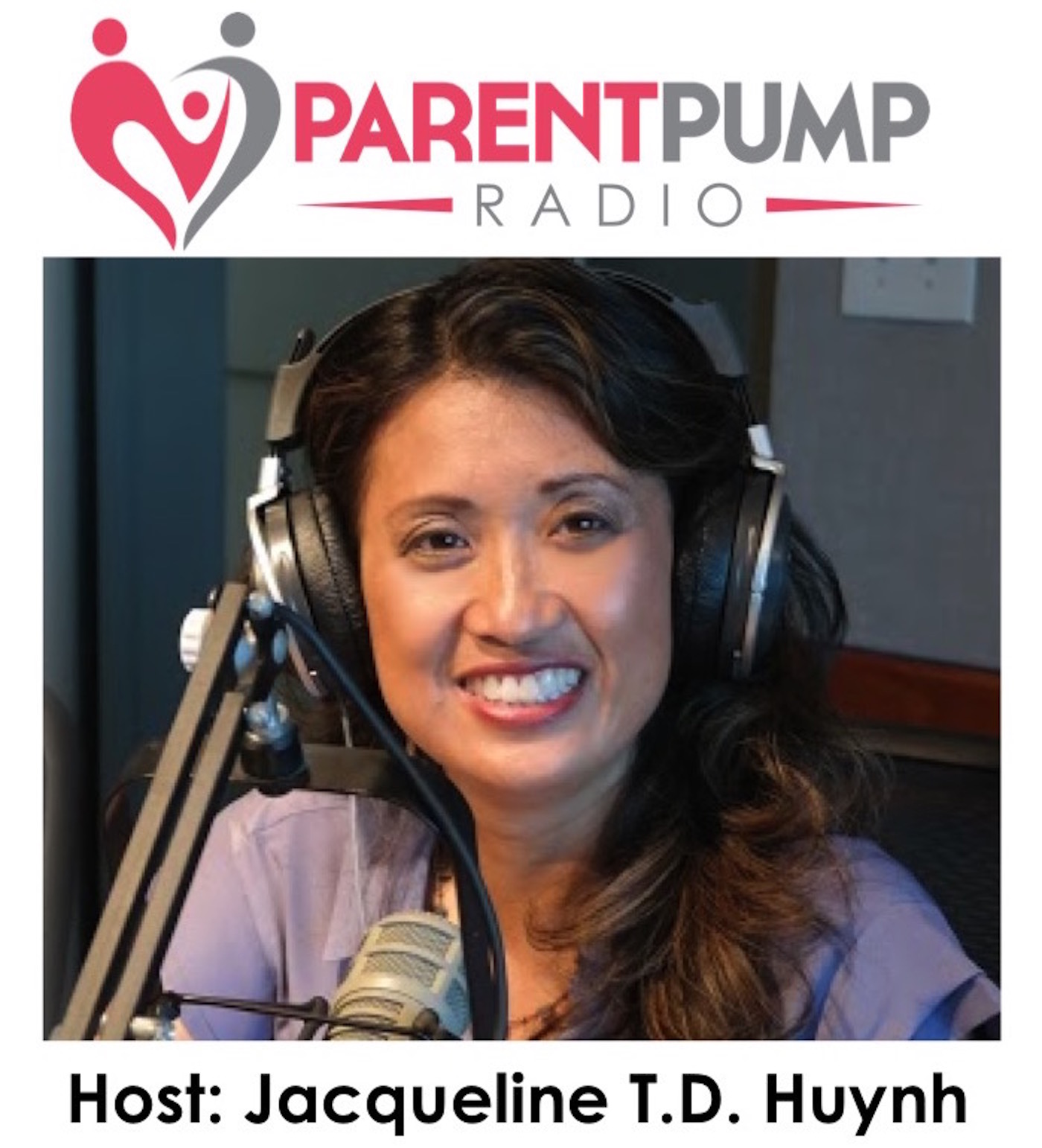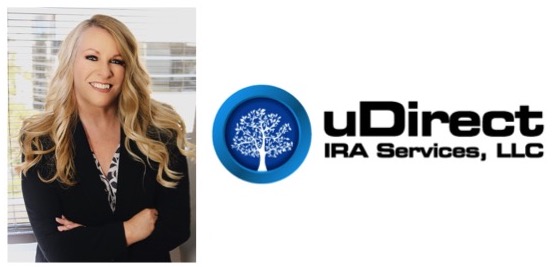 Check out our video podcast on Youtube https://bit.ly/2Rkg7Zx
Can anyone Self-Direct their IRA or 401(k)?

What are the rules of Self-Directed investing?

What can I purchase or invest in with a Self-Directed IRA?

Can my IRA borrow & lend money?
Our expert guest, Kaaren Hall, founded and made a resounding success of uDirect IRA Services. She discovered a strategic way to put her 20+ years in mortgage banking, real estate, and property management to use. The solution was an untapped market for both her skills and for investors – self-directed IRAs. Through uDirect IRA, she has guided tens of thousands of Americans through the process of diversifying their investments using self-directed IRAs.
CONTACT INFO:
Office: (714) 831-1866
Email mail:  KHall@uDirectIRA.com
website:  www.uDirectIRA.com
Free Report: https://udirectira.com/free-report/
………………………………………………………………
Jacqueline's Info:
 #ParentPumpRadio #integrativeminds #Jacquelinetdhuynh #Jacquelinehuynh  #harmoniousfamily, #happyfamily #wealthyfamily #financialfreedom #RealEstateInvesting #cashflow #truelegacywealth #legacywealth #KaarenHall #UDirectIRA #SelfDirected IRA