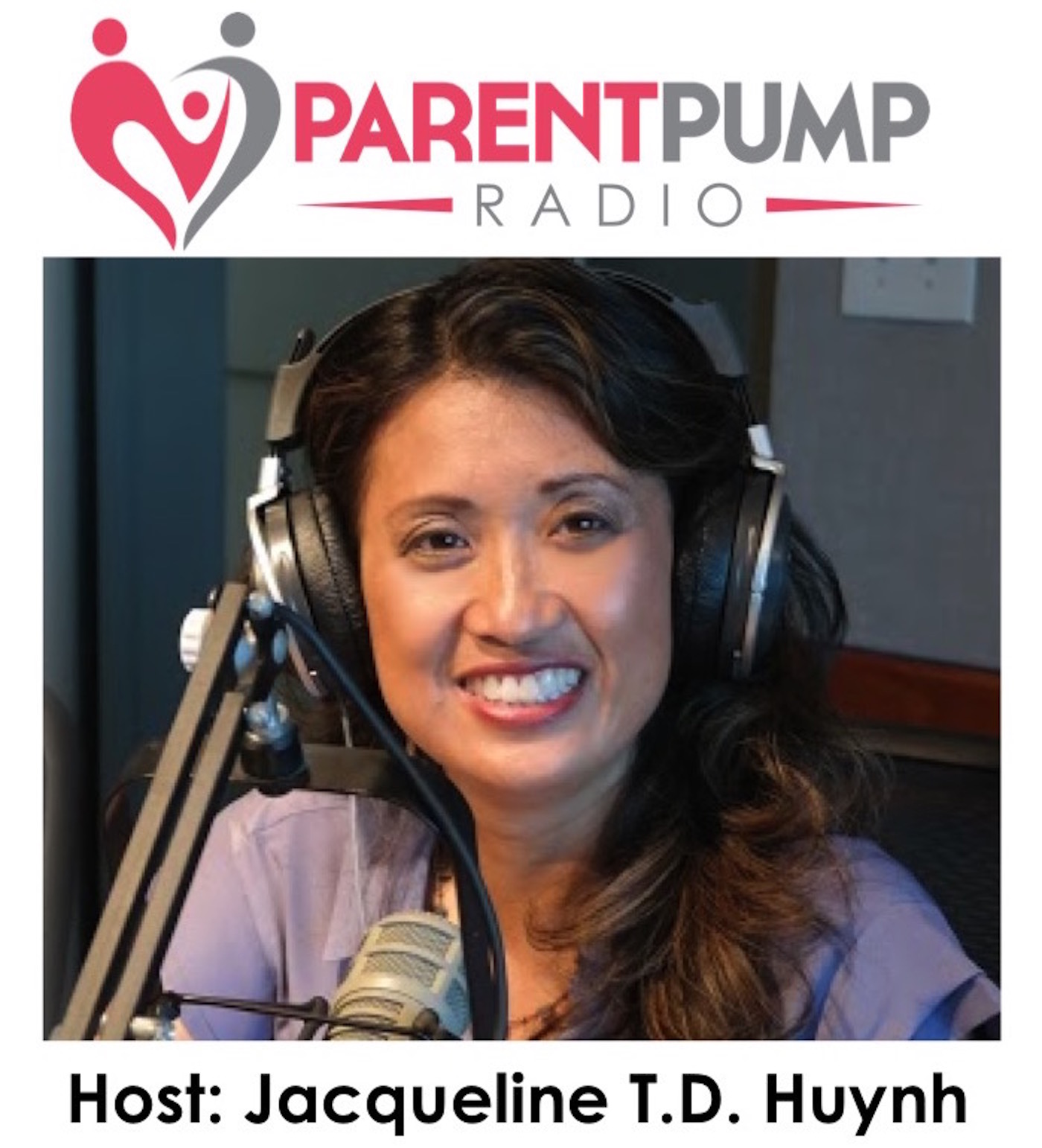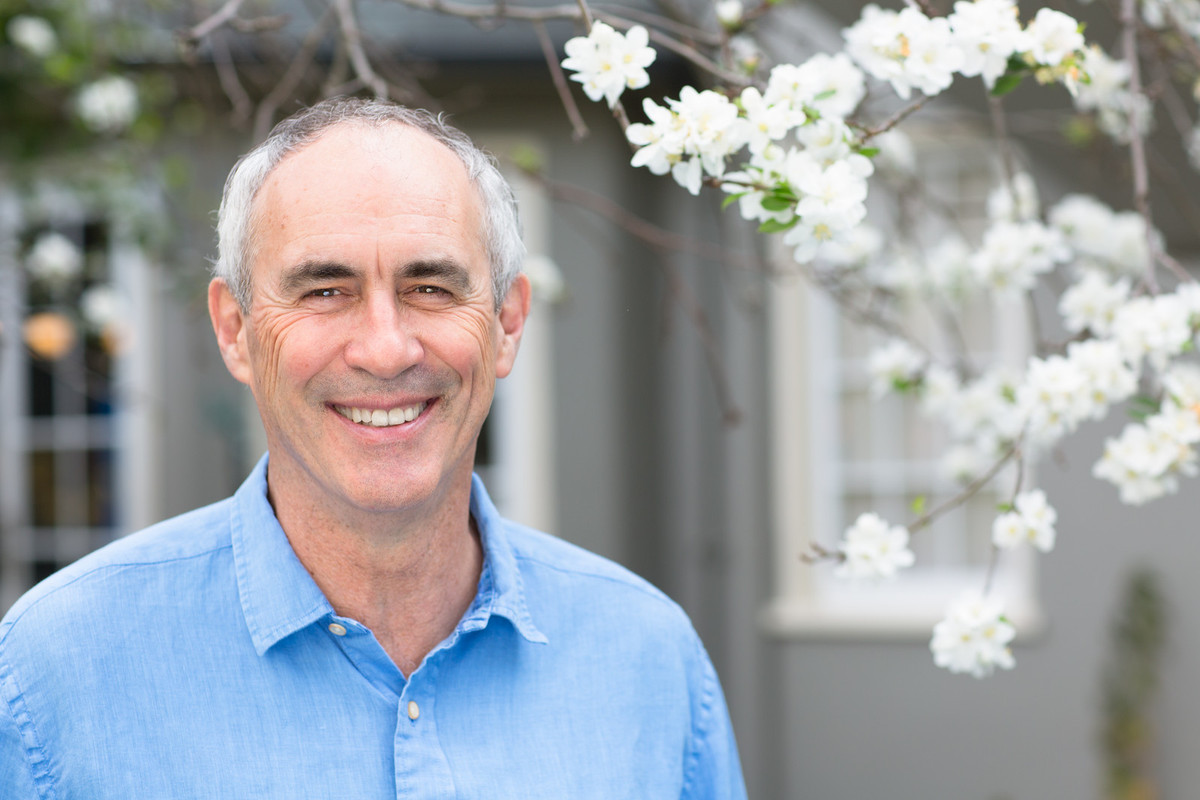 What is the link between the family interactions and chronic pain?

What are some of the early steps to be taken to heal your family's pain?

What are the long-term strategies to create a peaceful and nurturing household?
Our guest, Dr. David Hanscom is a retired board-certified orthopedic surgeon. A significant part of his practice was devoted to performing surgery on patients who had undergone multiple prior spine surgeries. He has been performing complex spinal surgery since 1986.
He is currently focusing his efforts on bringing effective medical treatments for chronic mental and physical pain back into mainstream medicine. He is creating a business structure, Vertus, Inc. that also will present these concepts to the public.
His book "Back in Control: A Surgeon's Roadmap Out of Chronic Pain" evolved from his own experience escaping from chronic pain. His website is the action plan for "Direct Your Own Care" project. Patients with surgical problems have often experienced resolution of their pain without an operation.
………………………………………………………………………………………… 
Jacqueline's Info:
#ParentPumpRadio #integrativeminds #Jacquelinetdhuynh #Jacquelinehuynh  #harmoniousfamily, #happyfamily #financialcommunication #wealthyfamily #familyFinancialfreedom #financialfreedom #financiallyfree #cashflow #truelegacywealth #legacywealth #DavidHanscom #BackInControl #ReducingPainAndAnxiety