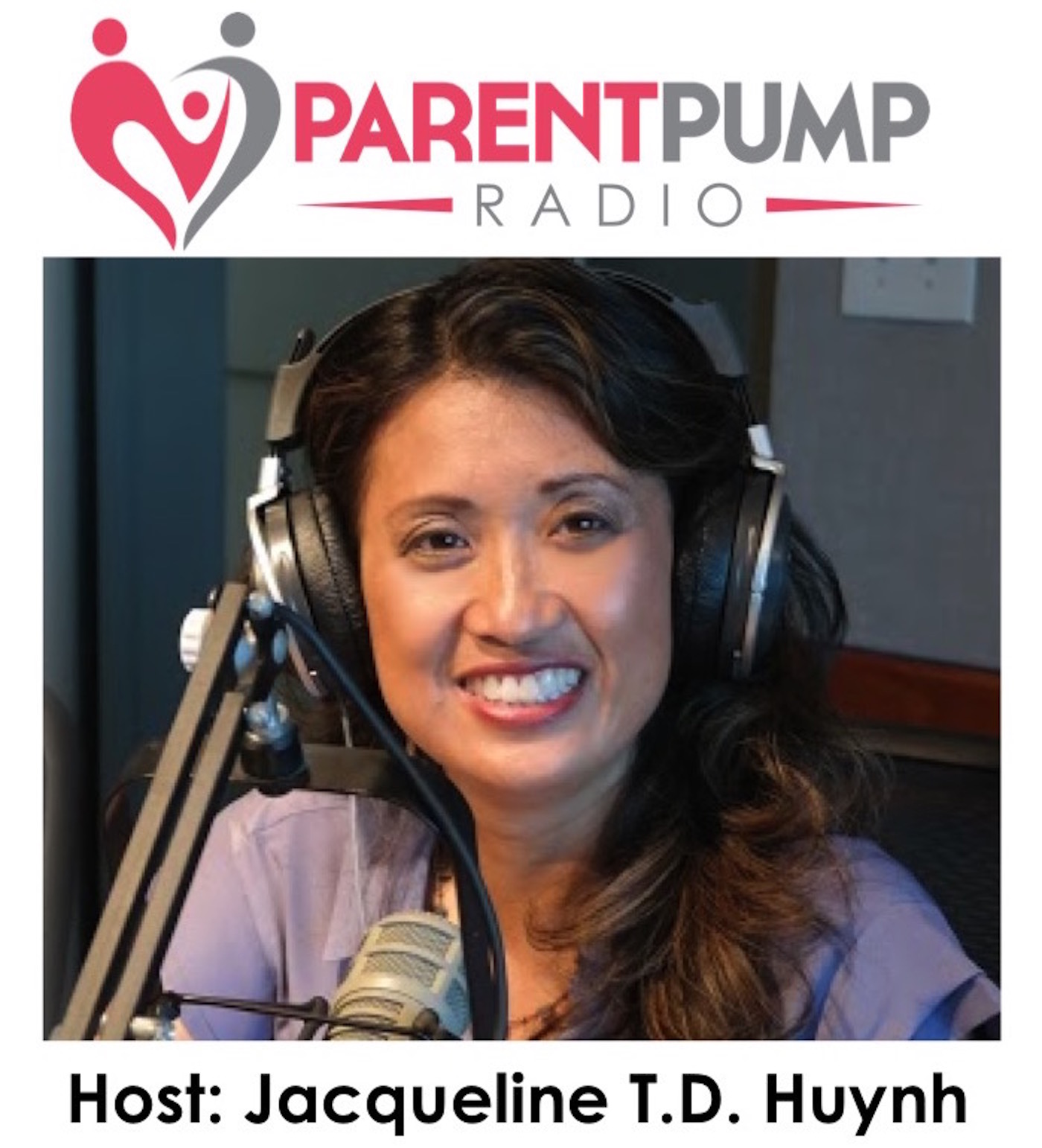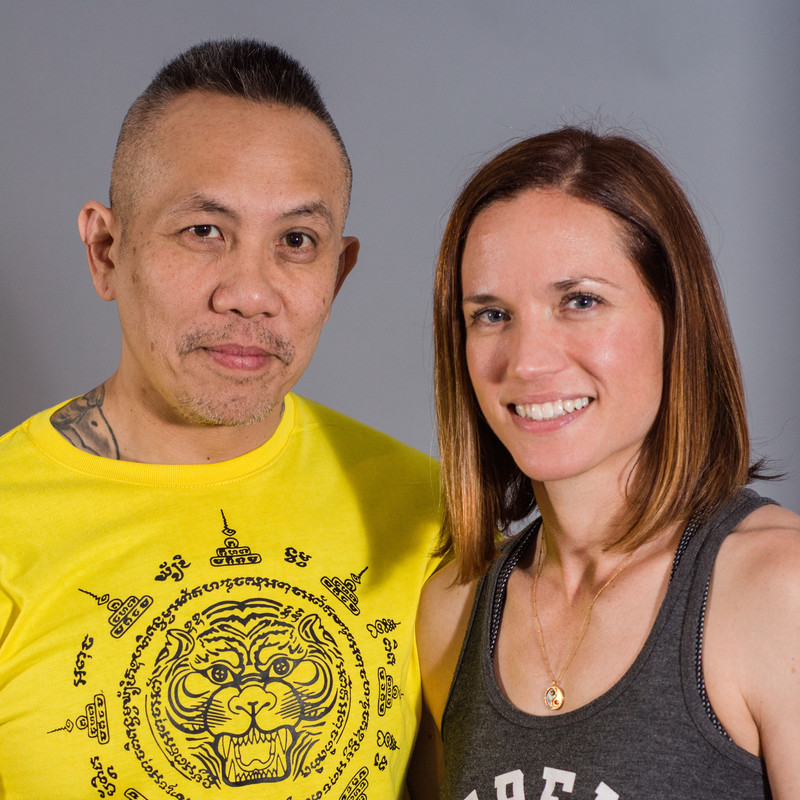 Why is martial art important for children? 

What can children learn about life through martial arts? 

What martial art principles are great for kids?
Our guest, Ninja Nguyen, started his martial arts journey when he was four years old, growing up in a small fishing village in Vietnam. He continued to train in refugee camps, where martial arts served as his guiding light while he struggled to learn English in unfamiliar classrooms, preparing to come to America.
A devoted husband and father of three, he is the owner of Xtreme Ninja Martial Arts Center in Boston, which currently trains more than 500 students.
In his book, "Step on the Mat", he shares his inspiring story as he leads you through each stage of his martial arts class—from opening bow to sparring and competition—and reveals the life-changing principles that can make you stronger in heart, mind, and body.
Contact Info:
Website: http://xtremeninja.com/
Book "Step On The Mat": https://www.steponthemat.com/
……………………………………………………………………………………………
Jacqueline's Info:
#ParentPumpRadio #integrativeminds #Jacquelinetdhuynh #Jacquelinehuynh  #harmoniousfamily, #happyfamily #financialcommunication #wealthyfamily #familyFinancialfreedom #financialfreedom #financiallyfree #cashflow #truelegacywealth #legacywealth, #NinjaNguyen #StepOnTheMat #xtremeninja