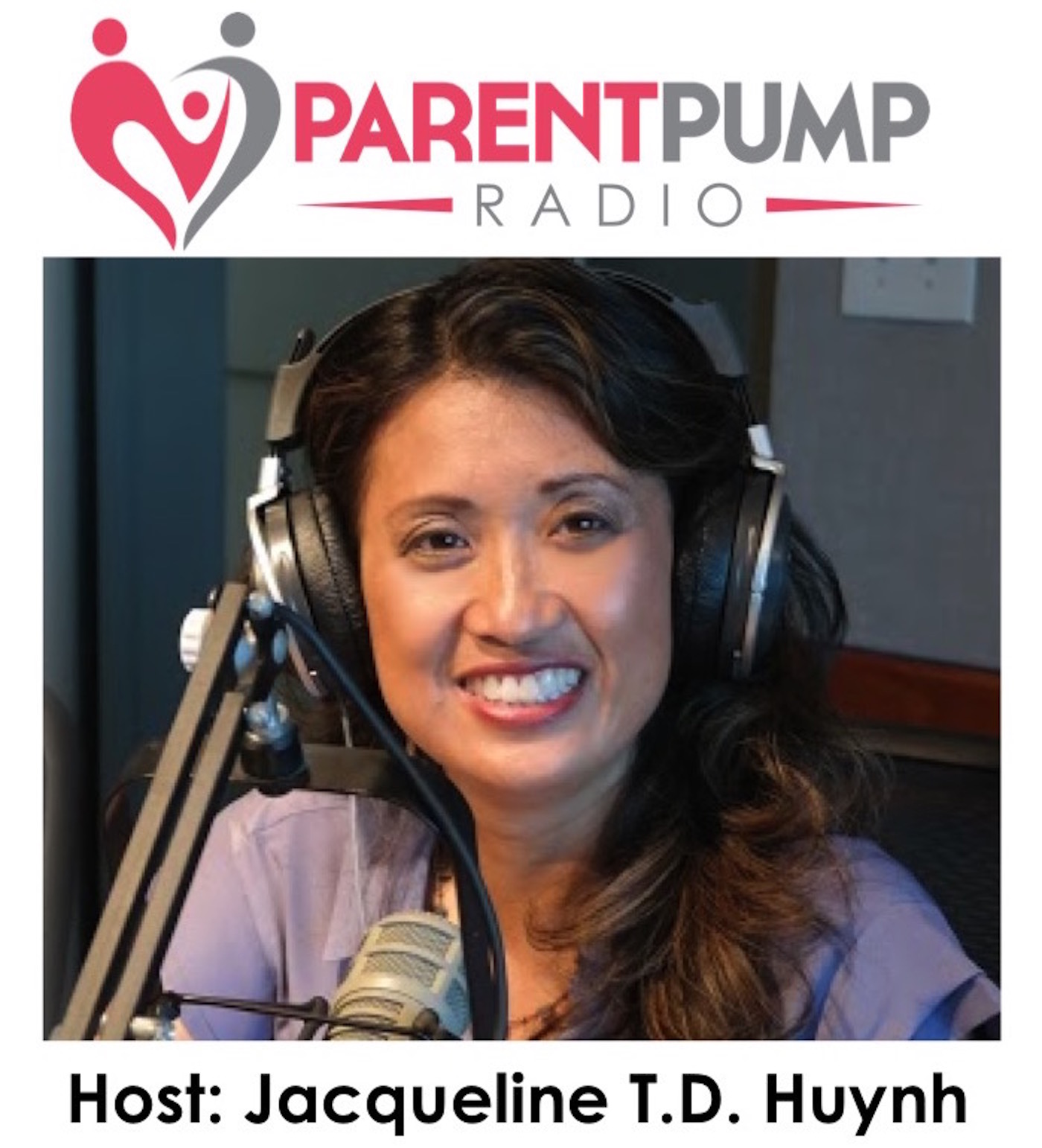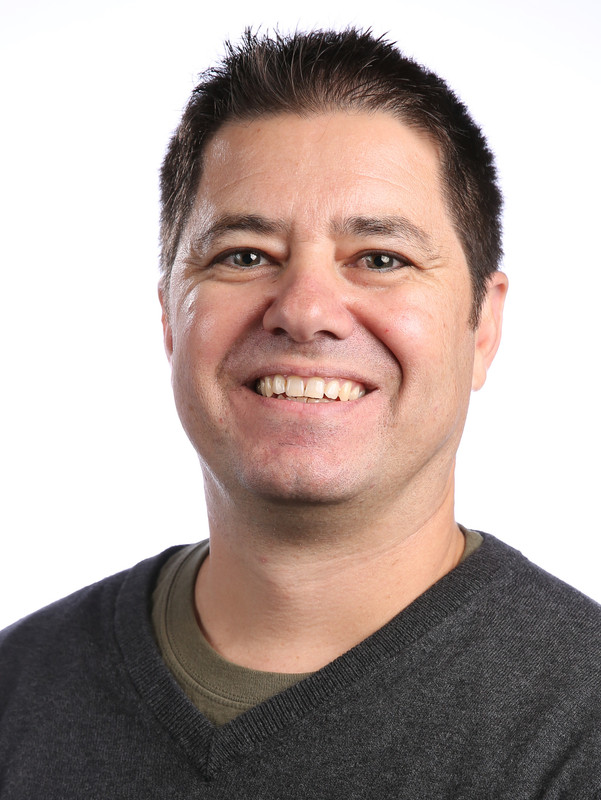 When should we start talking about money with our children?

What games can lead to a better understanding of money?

How does understanding the value of money lead to smarter money decisions?
Our guest, Paul Vasey, taught Business Studies successfully in the UK to the of high school and junior college students for 12 years. In that time he ran his own department, wrote articles for a number of publications, had a teaching resource published in the UK and has mentored trainee teachers.
After talking the talk for many years in the classroom, he decided to leave teaching and walk the walk. He educational business – Cash Crunch Games, addresses the financial illiteracy problem through gamification.
paul@cashcrunchgames.com
Tel: 714-679-6600
 …………………………………………………………………………………………
Jacqueline's Info:
#ParentPumpRadio #Jacquelinetdhuynh #Jacquelinehuynh  #harmoniousfamily, #wealthyfamily #integrativeminds #FinancialLiteracy #familyfinanicalfreedom