Episodes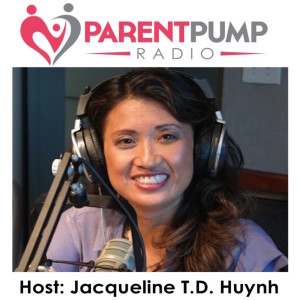 Wednesday Oct 09, 2019
Wednesday Oct 09, 2019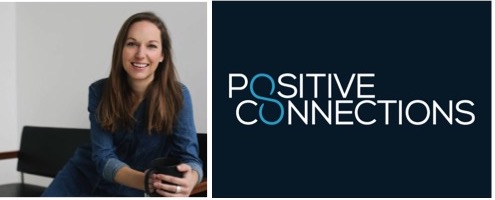 Check out our video podcast on Youtube https://bit.ly/2Rkg7Zx
How should you start a family meeting? 

What are the ways to make family meetings unique to your family?

How to handle challenges that may come during family meetings?
Our guest, Kathryn Rössle, started Positive Connections to help couples build healthier relationships no matter what season of life they are in. After four years of being mom, she created From Stay at Home Mom to Chief Household Officer® and The Working Mother Initiative which teaches and empowers moms to run their households like entrepreneurs do a business.
She is a licensed professional counselor from the USA living in Munich, Germany. She has over 10 years of experience working with individuals, couples, and families on improving their relationships and enjoyment of life.
Contact Info:
 …………………………………………………………………………………………
Jacqueline's Info:
#ParentPumpRadio #integrativeminds #Jacquelinetdhuynh #Jacquelinehuynh  #harmoniousfamily, #happyfamily #wealthyfamily #familyFinancialfreedom #financialfreedom #financiallyfree #KathrynRössle #PositiveConnections #SuccessfulFamilyMeetings #ProductiveFamilyMeetings