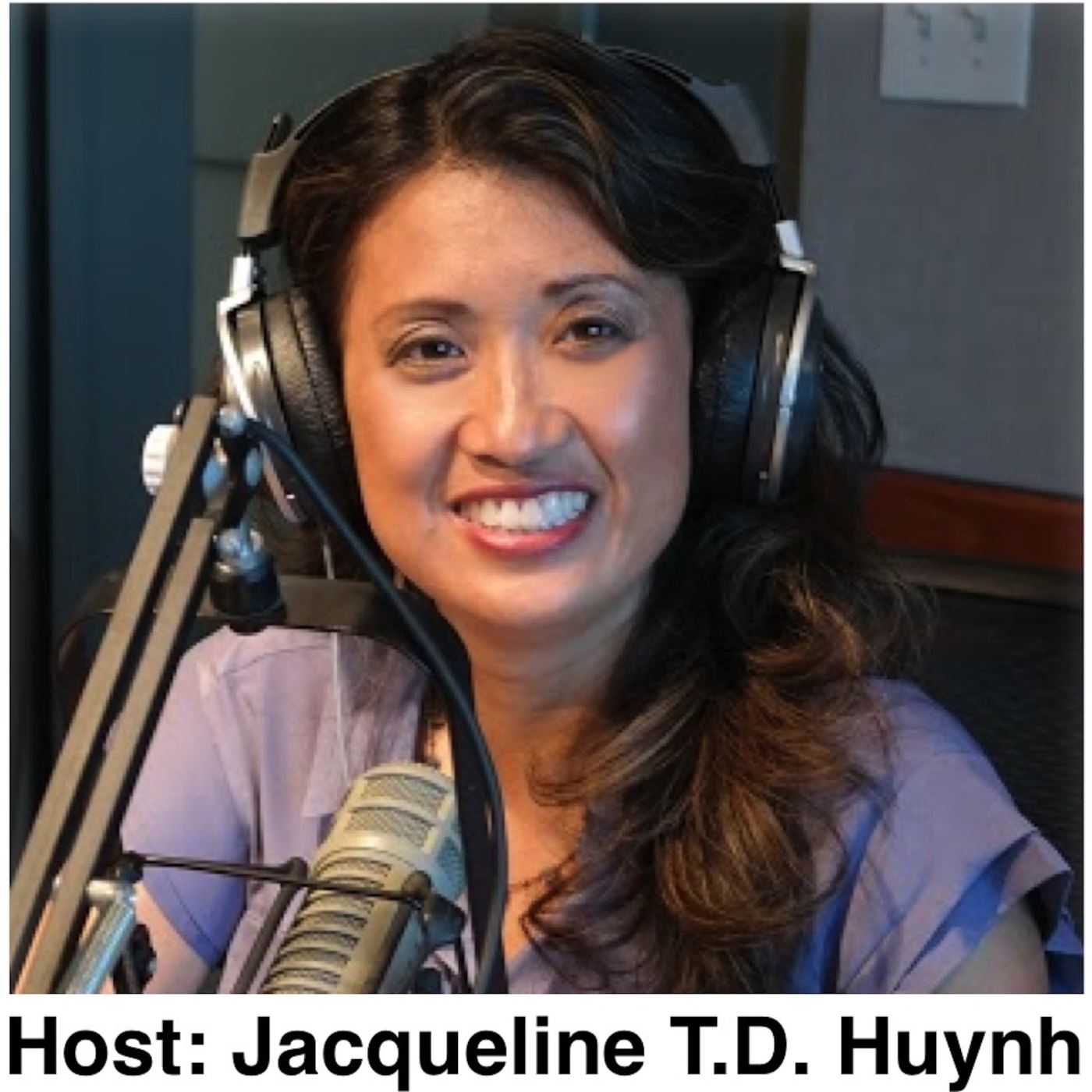 Our guest, Brandon Walden, is an author, public speaker, husband and a father of 5 beautiful daughters. Join us to hear how he turned his childhood trauma into healing and purpose as well as marking his personal journey by cleverly disguising it in his first children's book called "Seeds and Trees".
The book's aim is to encourage parents to use their words wisely in the formative years of young children's lives and to understand the power of words.
Contact info:
Ted Talk with Dr. Nadine Burke Harris on Adverse Childhood Experience https://ed.ted.com/on/iOyQVfhd
#BrandonWalden #SeedsAndTrees #TheTreasuredTree #harmoniousfamily, #parentpumpradio #integrativeminds #Jacquelinetdhuynh #Jacquelinehuynh 
………………………………………………………………………………………………………………………………………. 
Click on this link https://goo.gl/Hx92H1 to get my Amazon #1 Bestselling book titled "Your Amazing Itty Bitty™ Family Leadership Book: 15 Simple Tips Successful Companies Use That Families Can Implement At Home"
Go to www.ParentPumpRadio.com to leave your questions, comments, and suggestions for future shows. 
Our show can be heard on Itunes, Google Play, and Stitcher.