Episodes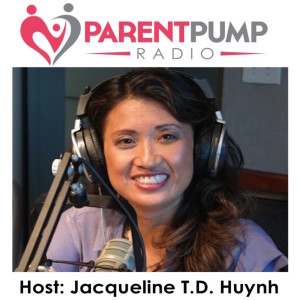 Wednesday May 22, 2019
Wednesday May 22, 2019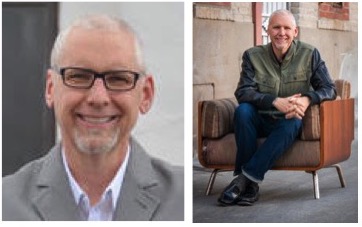 Why is it important to live with the end of our life in mind?

What kind of legacy do you want to leave?

How can you bring more meaning to your life?
My expert guest, David Trotter, is a launch coach, meditation guide, and host of Inspiration Rising, a podcast for women (and the men who support them) who are continually rising up in their life, love, and leadership.
He is the creator of two online courses including "Launch Your Life: A Workable Plan to Make Lasting Changes in 60 Days" and "Me Time Meditations: A 21 Day Journey to Transform Your Mind, Heart, and Priorities in Just Five Minutes".
For 25 years, he has helped people get unstuck, clarify their goals, and take their lives to the next level. He is an award-winning filmmaker, author, and speaker. David and his wife have been married for 25 years, and they live with their two teens in southern California.
Free Resource: Leaving a Legacy You're Proud Of www.insporising.com/legacy
Contact Info:
Website: https://insporising.com
Apple podcast: https://podcasts.apple.com/us/podcast/inspiration-rising/id1448649388
……………………………………………………………………………………………
Jacqueline's Info:
#ParentPumpRadio #integrativeminds #Jacquelinetdhuynh #Jacquelinehuynh  #harmoniousfamily, #happyfamily #financialcommunication #wealthyfamily #familyFinancialfreedom #financialfreedom #financiallyfree #cashflow #truelegacywealth #legacywealth #DavidTrotter #WhatWillPeopleSayAboutYou #LaunchYourLife