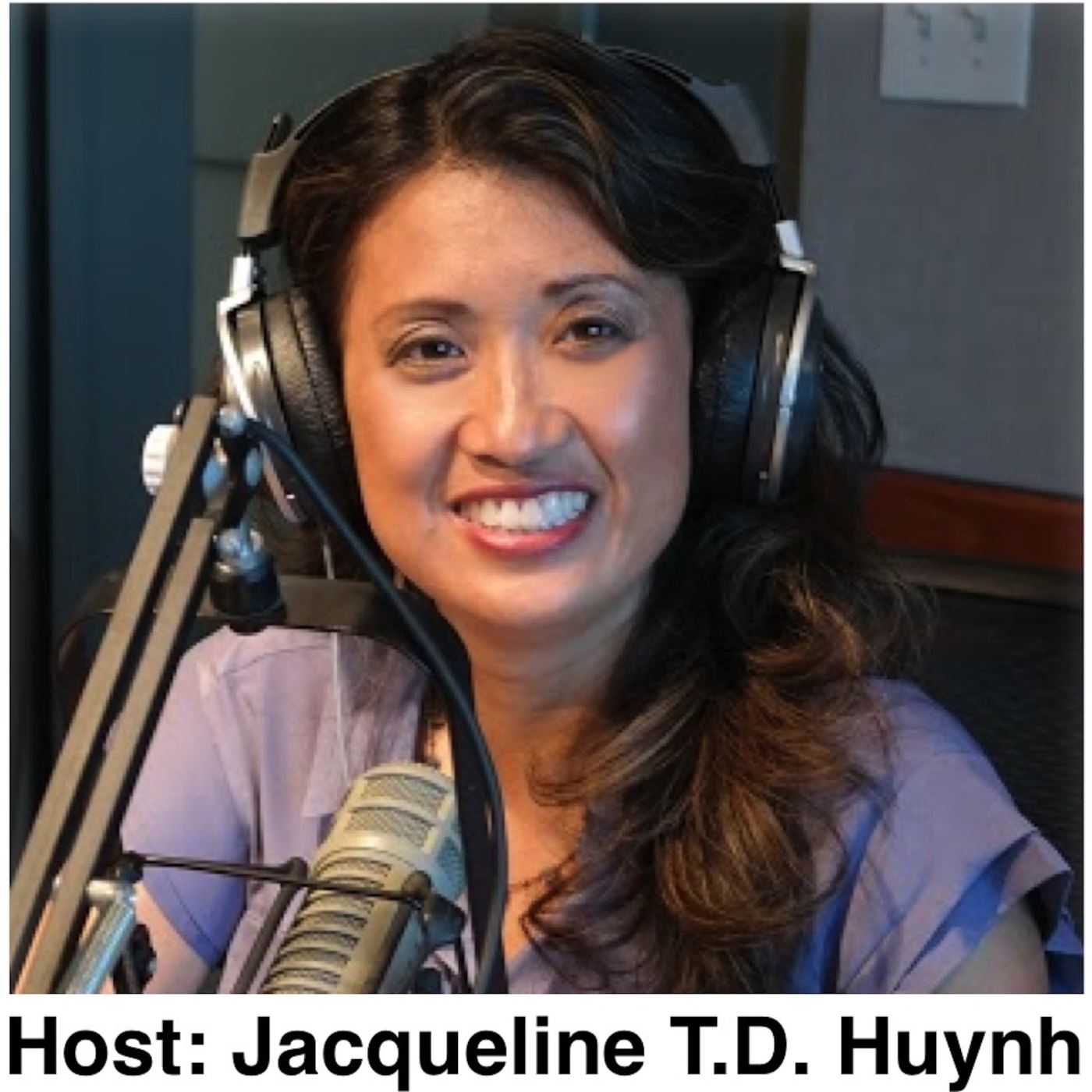 In the U.S., an estimated one in every 200 girls between 13 and 19 are "cutting" and the number of cases is on the rise.
Why do people cut?

Why can't the self-harmer just stop cutting?

Someone you love is cutting. How should you respond? 

What are some alternatives to self-harm or cutting? 
Our guest, Janee Moore, will share with us her personal experience on this subject as well as answering many questions. She is pursuing her Master's degree in Psychology and is also the Program Trainer for the Idaho Humane Society's Inmate Dog Alliance Program, Read the rest of this entry »