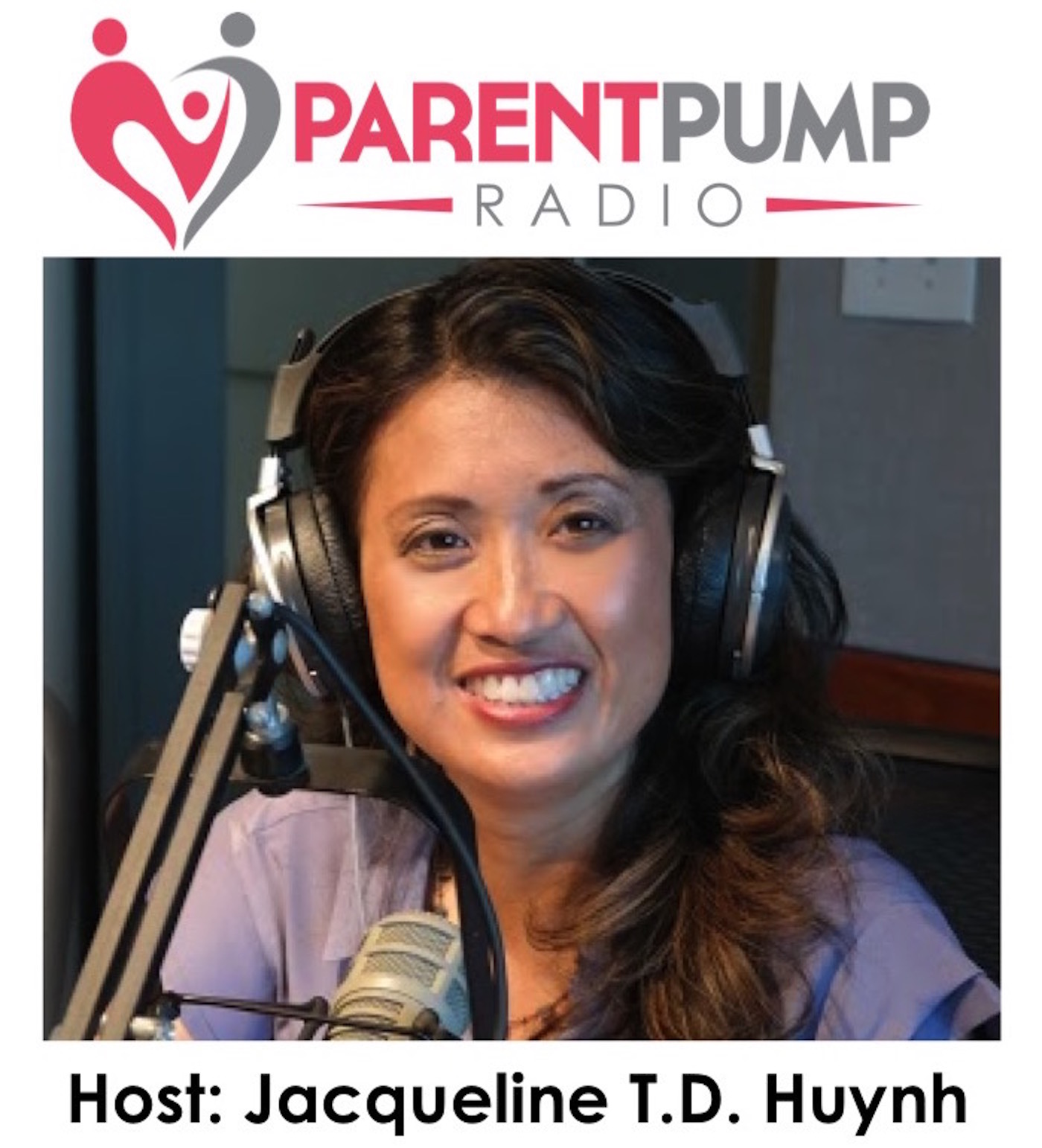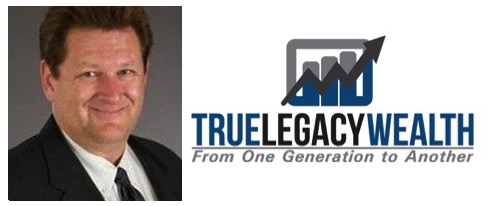 What are the advantage & disadvantage between IRA & Real Estate Investing

Which is the most productive way to make money?

How can I keep ahead of the rate of inflation?
Our expert guest, Maurice Kempner, Esq., is a successful businessman, investor, and attorney specializing in tax, business, real estate, and estate planning. In his early days, he was a K-9 Officer and a deputy sheriff for LA County.
He has a genuine love and passion for creating long-term relationships with his clients to educate them and REALLY help them create a multi-generational wealth for their family and financial freedom.
Webpage: MinutemanTax.com
Webpage: www.TrueLegacyWealth.com
Frontline: The Retirement Gamble - https://www.youtube.com/watch?v=UsvcYJxudUA
…………………………………………………………………………………………………………
FAMILY FINANCIAL FREEDOM
Present
GET FREE MONEY FOR COLLEGE - INCREASE CASH FLOW - ELIMINATE DEBT
Join us at our FREE live monthly speakers' series event.
Facebook Live Stream at www.facebook.com/IntegrativeMinds
Date: Saturday, March 23, 2019
Time: 9:45 am-noon (PST)
Location: Torrance/South Bay YMCA, 2900 Sepulveda Blvd, Torrance, CA 90503
For more info & to RSVP click HERE
…………………………………………………………………………………………………………
Contact Jacqueline at Info@IntegrativeMinds.com
For more information on Jacqueline's turnkey real estate investment program go to www.TrueLegacyWealth.com
Go to www.ParentPumpRadio.com to leave your questions, comments, and suggestions for future shows. 
Our show can be heard on Itunes, Google Play, Stitcher, MissionsRadio.org and OneIdeaAway.com
#ParentPumpRadio #Jacquelinetdhuynh #Jacquelinehuynh  #harmoniousfamily, #wealthyfamily #integrativeminds #MauriceKempner #TrueLegacyWealth #IRAvsRealEstateInvesting #cashflownow #generationalwealth